At Ackworth School
our location is one of our greatest strengths.
Situated in the beautiful West Yorkshire countryside, our stunning campus provides the perfect environment for students to learn, grow and thrive.
Our school is set within 200 acres, which includes woodland and our sports fields. This idyllic setting provides a tranquil and peaceful environment for students to focus on their studies and personal development.
Our campus is conveniently located just a short distance from the thriving city of Leeds, which offers a range of cultural and social opportunities. Leeds is known for its vibrant arts and music scene, as well as its excellent shopping and dining options. The city is also home to several top universities, which means that our students have access to a wide range of academic and extracurricular opportunities.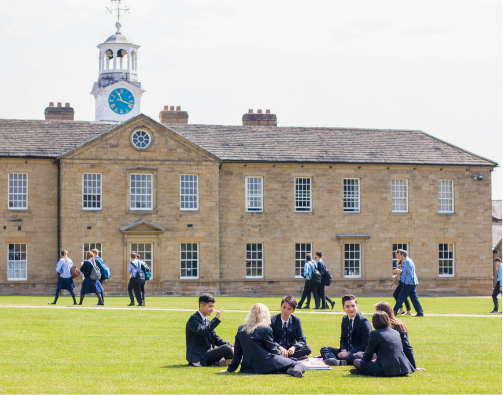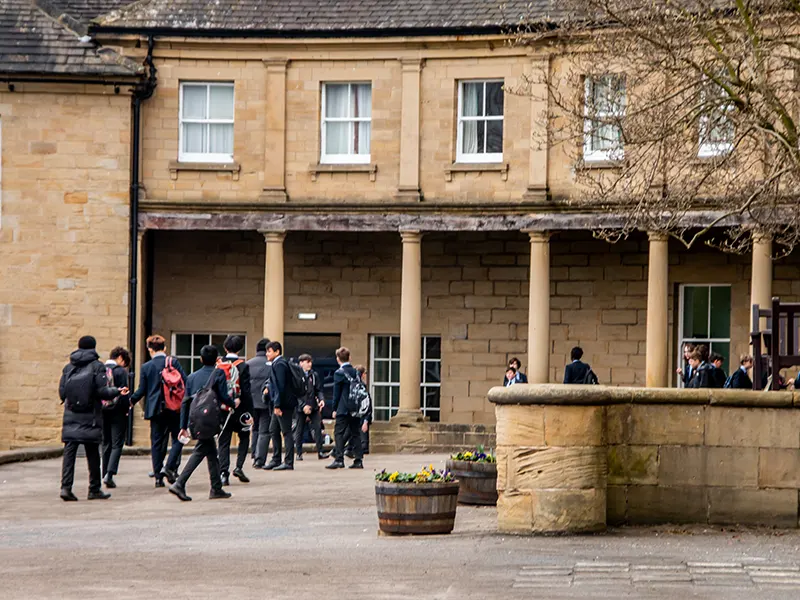 The historic city of York is also within easy reach of our school, offering students the opportunity to explore the rich cultural heritage of the area. York is home to several museums, galleries, and theatres, as well as numerous historic sites and landmarks.
In addition to our proximity to these vibrant cities, our location also provides easy access to some of the UK's most stunning natural landscapes. The Yorkshire Dales, the Peak District and the North York Moors are all within easy reach of our school, offering students the chance to explore the great outdoors and engage with nature.
At Ackworth School, we believe that our location is the perfect setting for a well-rounded education. Our students have the best of both worlds – access to the cultural and social opportunities of nearby cities, as well as the chance to enjoy the tranquillity and natural beauty of our campus. We are proud to offer a unique and exceptional education that is enriched by our location and surroundings.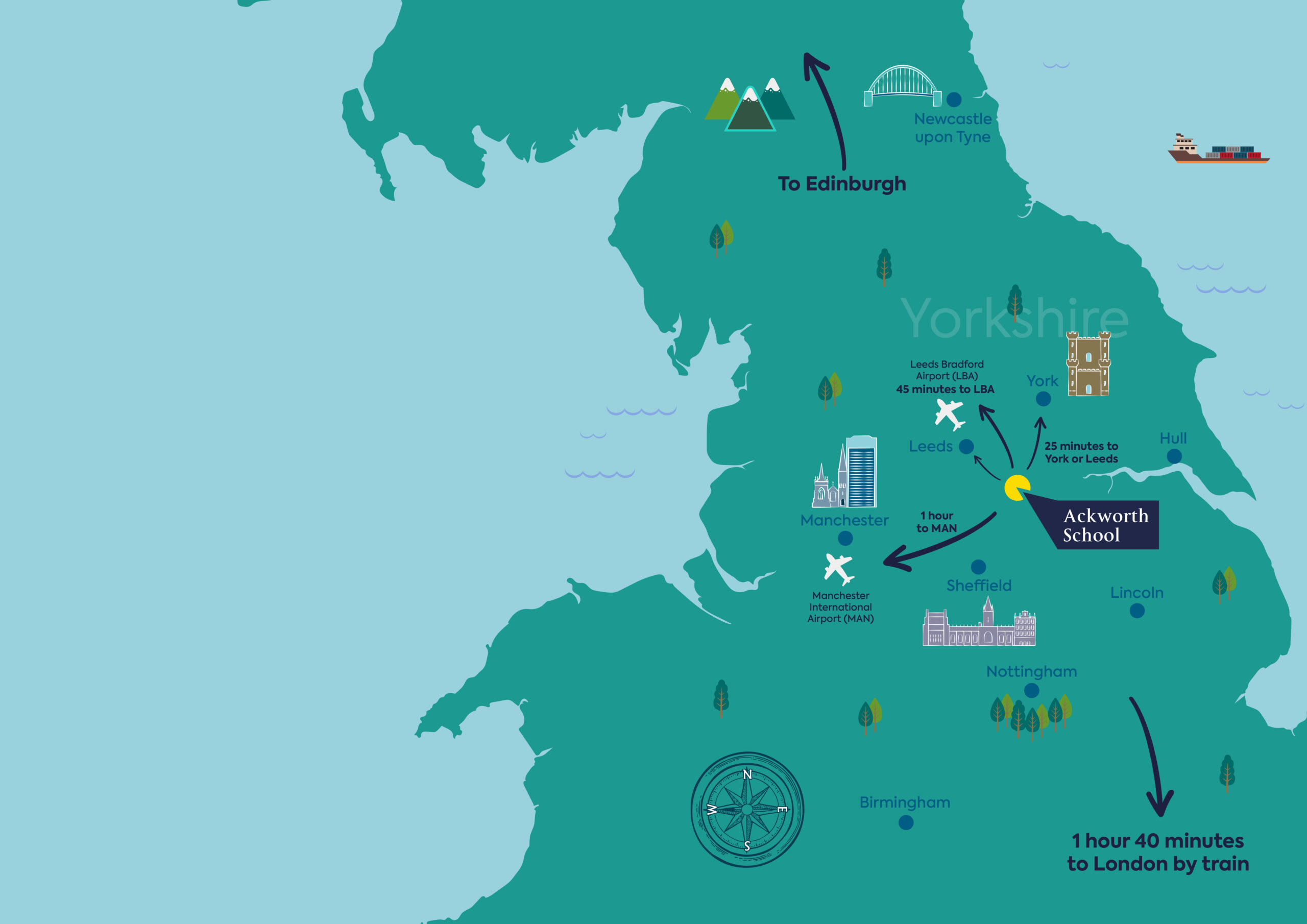 Parking
Parking is available on site. Enter the Visitors' Car Park via the main entrance off Pontefract Road.
Nearest airports:
Manchester – 70 miles
Leeds/Bradford – 35 miles
Nearest railway stations:
Wakefield Westgate – 9 miles
Doncaster – 14 miles
(2 hour regular direct service to London King's Cross Station)
Local taxi company:
Action Cars  +44 (0)1977 703333