Academic Results
At Ackworth School, we pride ourselves on providing a nurturing environment where students can thrive and achieve their full potential.  As a non-selective school, we believe in offering equal opportunities to all students, regardless of their background or abilities.
Our small, family-like setting helps pupils to achieve their very best where every individual has the opportunity to strive for standout achievement. We believe that every student has unique talents and skills, and we work tirelessly to help them uncover and develop these qualities.
Our 2023 results are a reflection of our commitment to providing the best possible education to our students. At GCSE level, our students achieved outstanding results, with 89.5% of grades at 9-4 (equivalent to A*-C) and 34.9% at 9-7 (equivalent to A*-A).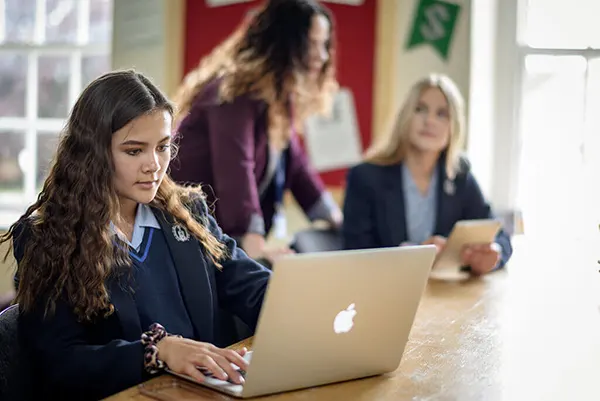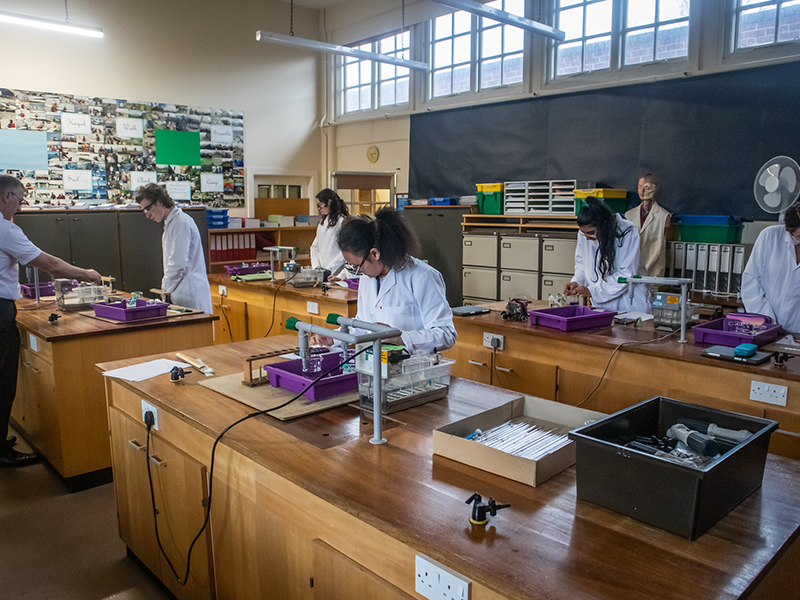 At A-Level, our students continued to excel, with 43.8% achieving A*-B grades and 60.7% achieving A*-C grades. These results are a testament to the hard work and dedication of our students, teachers and staff, and we are incredibly proud of their achievements.
At Ackworth School, we welcome students from all over the world, and we are proud to say that many of our international students achieved outstanding results in 2023. We believe that our diverse community is one of our greatest strengths, and we are committed to providing an inclusive and supportive environment for all students.