International courses at Ackworth School
Ackworth School is steeped in history and offers you a traditional British education as a pathway to university, either here in the UK or in your home country or elsewhere.
We have a variety of pathways of study for international students. From mainstream study and short stay immersion courses, to focused English language courses in preparation for A-Levels, our expert teachers can help you achieve your academic goals.
Speak with our friendly Admissions team to find out what pathway is right for you: admissions@ackworthschool.com or +44 (0) 1977 233 621.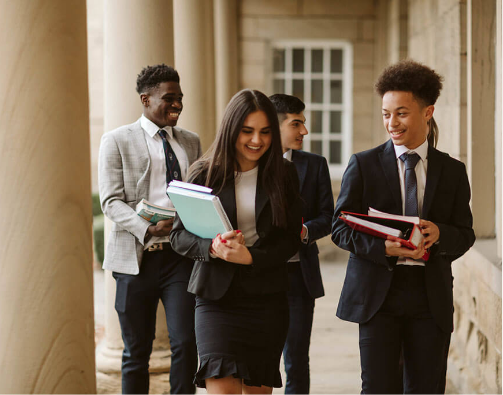 Pre A-Level
The Pre A-Level course prepares pupils for the demands of A-Level study, with a combination of English language and academic skills development.
The Pre A-Level at Ackworth includes:
Regular testing of reading, speaking and writing skills
Intakes in September, January and April
English as an Additional Language (EAL)
Small teaching groups
Half-termly academic reports
Regular testing and monitoring of progress
A range of exams from Cambridge ESOL qualifications (KET and PET) to Cambridge IELTS
Introduction to academic subjects offered at A-Level
Lessons in British culture
Weekend cultural trip to London
Compulsory evening study supervised by teachers
Designed to prepare international students for A-Level study
A standard of 4.5 on the IELTS scale is required
Strong focus on written and spoken English
Learn Research skills, Essay Writing skills, Written and Oral Comprehension skills, Public Speaking and Presentation skills
Well-qualified EAL Teachers
Subjects; Maths, English, Business Studies, Design Technology, Science (Biology, Chemistry, Physics)
PE and Games lessons
Aim is to achieve IELTS Level 5.0 or higher to succeed at A-Level
1-to-1 University adviser
Access to after-school Clubs and Societies programme which supports the academic curriculum
Weekend activities, sports and excursions to assist in use of English in informal settings
Assistance with travel arrangements to and from Leeds and Manchester Airports
Access (subject to ability) to the School's Football Academy; Table Tennis Academy, and Squash Academy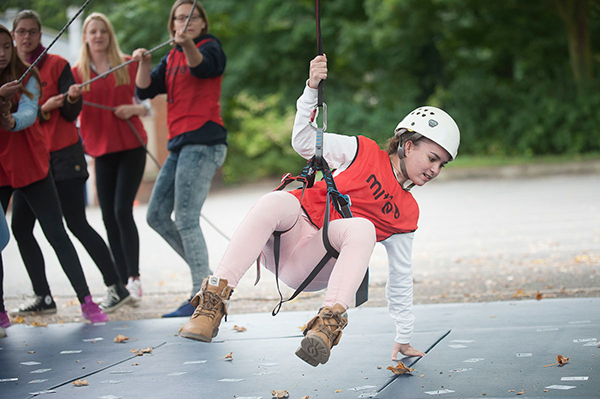 In-Term Immersion Programme
Ackworth's In-Term Immersion Programme provides a wonderful and unique opportunity for international pupils to join us at any time during the school year to experience life as an Ackworth boarder.
Our programme runs during normal term time and provides a total immersion into our mainstream classes. Pupils also join after-school clubs and societies and can get involved in the school's sporting programme.
The programme includes:
Weekend activities and visits to local attractions
A full boarding experience with all meals, accommodation and laundry
Use of Ackworth School uniform for the duration of your stay
No guardian required
No Entrance Assessment is required but a reasonable level of functional English is necessary
Enquire about In-Term Immersion at admissions@ackworthschool.com or call +44 (0) 1977 233 621
The English as an Additional Language Department provides overseas students with extra help and support. For students in First to Fifth Form we provide at least four sessions of EAL each week. These groups typically consist of about 4 students. We provide general English tuition which helps students develop their language skills and so cope better with life and study in Britain as well as preparing students to take Cambridge English exams (KET/PET/FCE) and General IELTS.
Students in the Sixth Form prepare for academic IELTS which they will need for university. For students in the Sixth Form, we usually offer five lessons per week, and these are charged as extras. At this level we begin to prepare students for the Academic IELTS exam which they will need for university entry.
The EAL Department provides a lively, dynamic environment in which to learn. As groups are small, there is scope for individual learning programmes which cater for the specific requirements of each student. Most students find that EAL provides them with a place to 'touch base'; time and space to discuss language problems that may be difficult to bring up in larger class environments.
In this way it gives them a chance to experience more student-driven learning which provides more than just grammar and vocabulary practice. We aim to develop the student as a whole and so help them be better prepared, all round, for long-term study in the UK.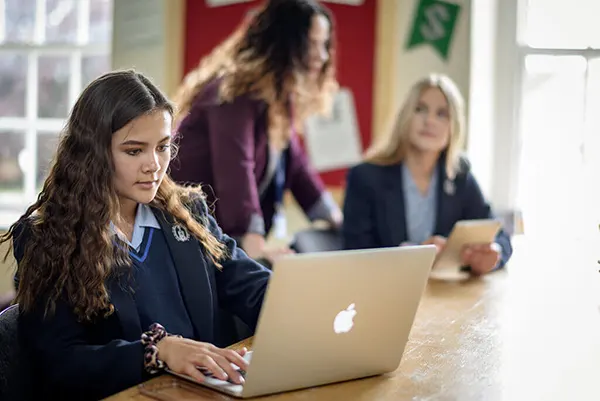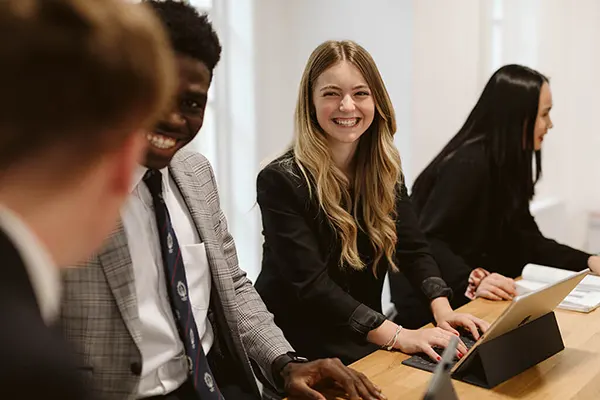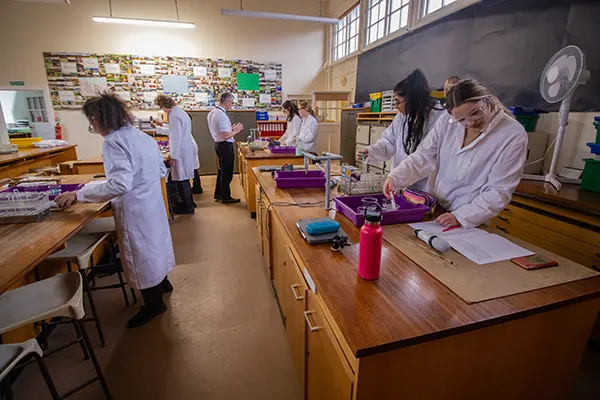 Cultural Visits Programme
Cultural Activities/Excursions
(some are compulsory and others are optional)
Lightwater Valley Theme Park
Sports Day
Cross Country
Ice Skating
York
Jorvik Viking Centre
York Minster
National Coal Mining Museum
Stratford-upon-Avon
Ten Pin Bowling
Founders' Day
Ripon Law Courts
Magna Science Museum
Thackray Medical Museum
International Week at St Wilfrid's
Fountains Abbey
Aerial Extreme
Wilberforce Museum
Sherwood Forest