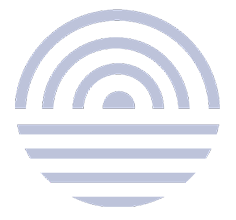 SIXTH FORM AT
ACKWORTH SCHOOL
16 – 19 years
Power up your post-16 education at Ackworth Sixth Form in Yorkshire
It's a progressive environment, rooted in tradition
Welcome to Ackworth sixth form, where we challenge and inspire young people from 16 to 18 years old, and prepare them for their future careers and higher education.
Sixth form is undoubtedly one of the most exciting times in a student's education; a time of challenge, change and opportunity. And at Ackworth you'll be welcomed into a community that puts an emphasis on the individual, while nurturing academic potential.
As former head girl Eleanor said: "At Ackworth, it's not about being the best, it's about being your best."
Starting a new school can be daunting, so we host social events in the first few weeks to bring the sixth form group together. Smaller class sizes then allow students to settle quickly, as they have space for more discussion and informality than younger pupils.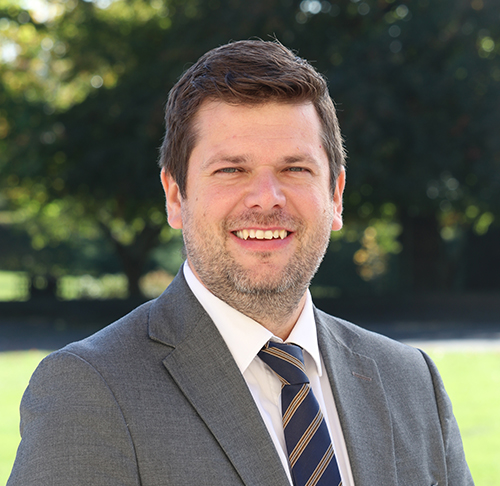 A word from Daniel Jones
Head of Sixth Form
"The Sixth Form is undoubtedly one of the most exciting times in a student's education; a time of challenge, change and opportunity.

We are delighted that you are considering joining Ackworth School for your Post-16 education. Here at Ackworth you will be welcomed into a progressive environment rooted in tradition. Students in Sixth Form will be joining a community that puts an emphasis on the individual whilst nurturing academic potential. Non Sibi Sed Omnibus is at the heart of our educational experience and this comes to the fore at A-Level and BTEC.

Life at Ackworth, our Sixth Form centre and newly refurbished Westwood study, offers greater independence and freedom without losing the individual support that is vital for success. Our Sixth Form Students will be part of an energetic, diverse and ambitious community of peers; they will have to work hard, but they will have great fun and will make friendships that can last a lifetime. We would love for you to pay us a visit and our students will be happy to show you around."
Courses
We offer a large range of academic A-level courses, plus the BTEC National Extended Diploma in sport, which will welcome its first intake in September 2023. We assess our two-year A-level programmes every term, and almost all students choose to study three A-levels that will be examined at the end of the upper sixth. The BTEC diploma, which is equivalent to three A-levels, is assessed through coursework and exams throughout the two-year program.
We guide students to select a solid platform of subjects that will help them realise their potential, with careers and university entrance in mind. We've also designed the Ackworth School Oxbridge Pathways Programme to support pupils in their applications to their chosen universities, whether it's a Russell Group university such as Oxford or Cambridge, or any other competitive course. Although academic achievement is our primary focus, this programme encourages students to explore other interests and strike a healthy work-life balance.
Our extensive co-curricular and super curricular program, which includes performing arts, natural history, Duke of Edinburgh, and elite sports academies, empowers our students to explore their other passions and talents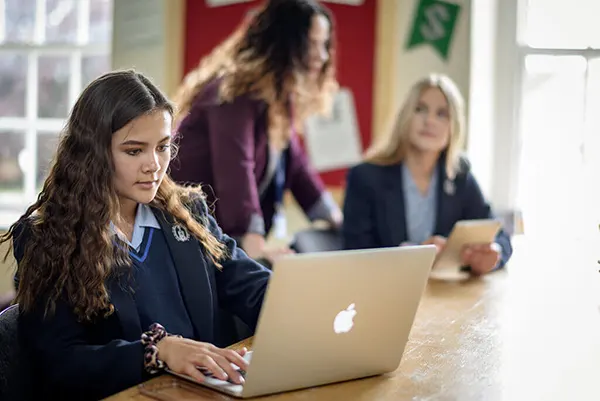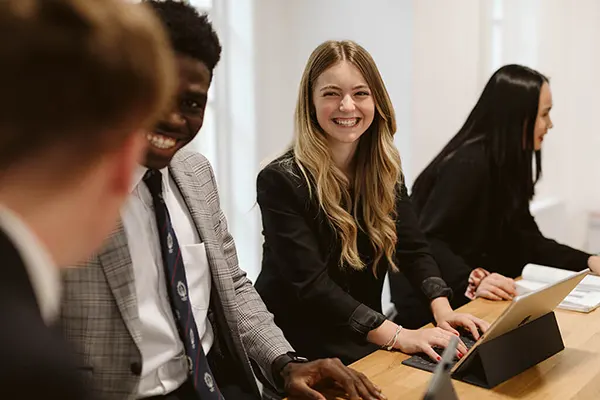 Shaping tomorrow's role models today
Ackworth sixth form appreciates and supports your child's transition into young adulthood. Relationships with staff reflect this and we strive to build a positive learning and working environment where students can achieve their academic potential and thrive socially.
Our sixth form centre, newly-refurbished Westwood study and the wider Ackworth School all offer greater independence and freedom while maintaining the individual support that is essential for success in life.
Upon joining our sixth form, students become part of an energetic, diverse, and ambitious community of peers, where they will work hard, have fun and build friendships that can last a lifetime.
Last year, our pupils secured places at some of the UK's top universities, including University of Oxford, University of Warwick, King's College London and University of York.
Come and join our sixth form
So come and experience our Quaker sixth form ethos for yourself. We welcome families from all walks of life and backgrounds to join our sixth form community in Yorkshire, so complete the form now and get involved.
Leavers destinations
In recent years our pupils secured places at some of the UK's top universities, including:
What our families have to say
Of course we believe our flexible boarding school is up there with the UK's best, but don't just take our word for it. Here's what some of our families have to say about their experiences: