Ackworth School Autism Resource
Our vision:
To promote a positive and inclusive view of autism and related conditions, and to provide a safe, bespoke and therapeutic environment for our young people. 
At Ackworth, we consider ourselves fortunate to have the input of a group of young people with autism conditions in both the junior and senior age ranges. They bring huge insights and skills into our learning and social community. Sensory and cognitive differences can mean that a young person might struggle with the demands of their environment, and at Autism Resource we aim to offer calm surroundings in a quiet area of school. Each young person has their own work area with IT facilities.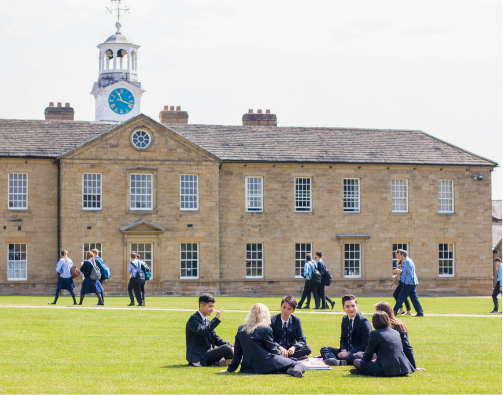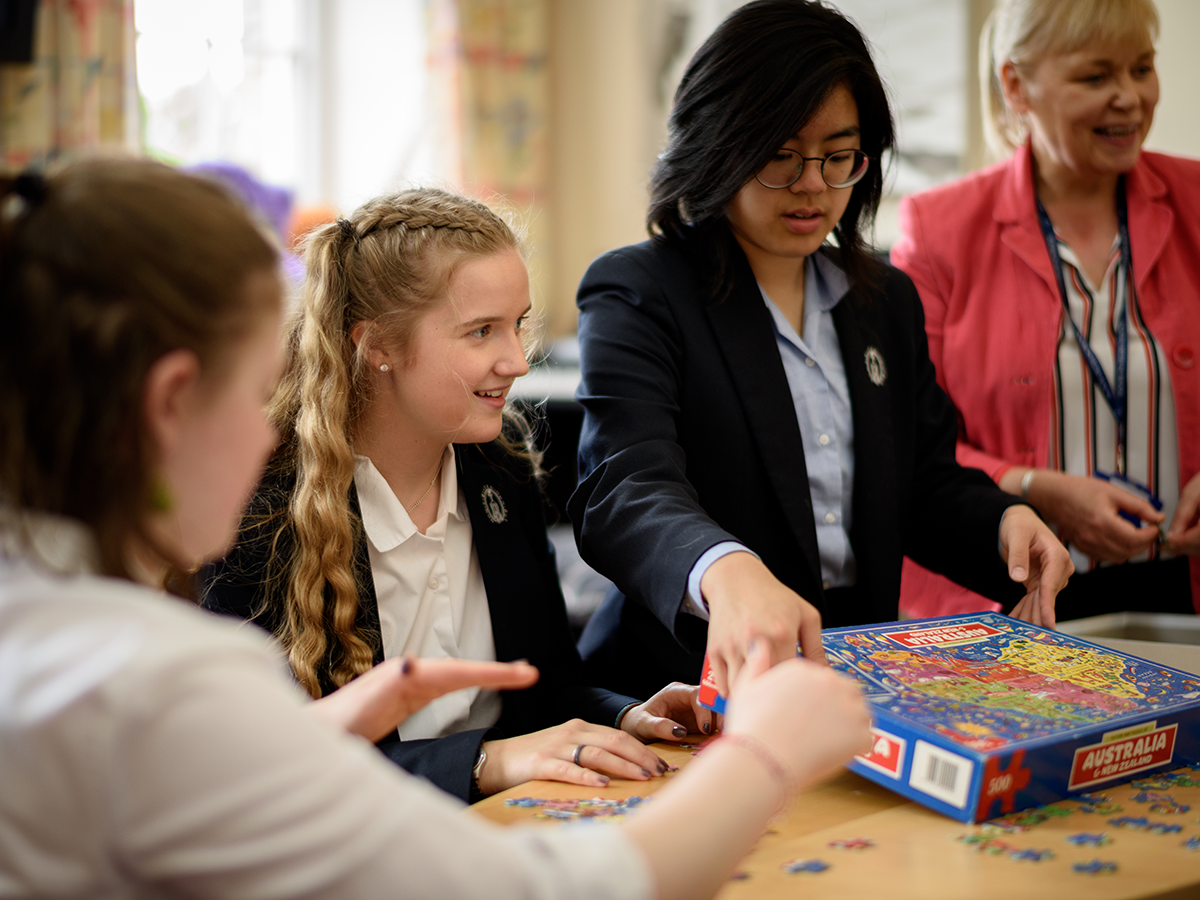 With a core team around the young person approach, one-to-one specialist support is offered for individual or small group teaching within the Resource, and for supported inclusion into Coram House (Junior School) or the Senior School as appropriate for each pupil's individual academic, sporting, practical or social needs. Pupils are also able to join in school social times at break and lunch at their own pace, with a one-to-one member of staff available. Sixth Form students who wish to offer their skills and friendship are included in our weekly timetable for a variety of activities, which range from swimming lessons to communication skills activities, building on whatever is of mutual interest.
Autism Resource was started in October 1995 with one pupil, a teacher and a full-time support assistant.  Following an exciting new building programme which includes a new Sensory Room and Sensory Garden, it has developed into a Resource for a maximum of 21 pupils and 26 members of staff. Ackworth School is a highly regarded Independent Boarding and Day School with a Religious Society of Friends (Quaker) ethos. It has a strong academic reputation and a long-standing experience with pupils with autism conditions.
The Resource is run as part of the School, but the conditions of entry appropriate for the main school do not apply. Pupils will typically be placed by their own local authorities following a process of consultation. If there are places available, we liaise with families and authorities to ensure that as far as possible and with our own assessments and forwarded paperwork, we are able to meet an individual pupil's needs.
If you are interested in visiting us, please contact admissions@ackworthschool.com.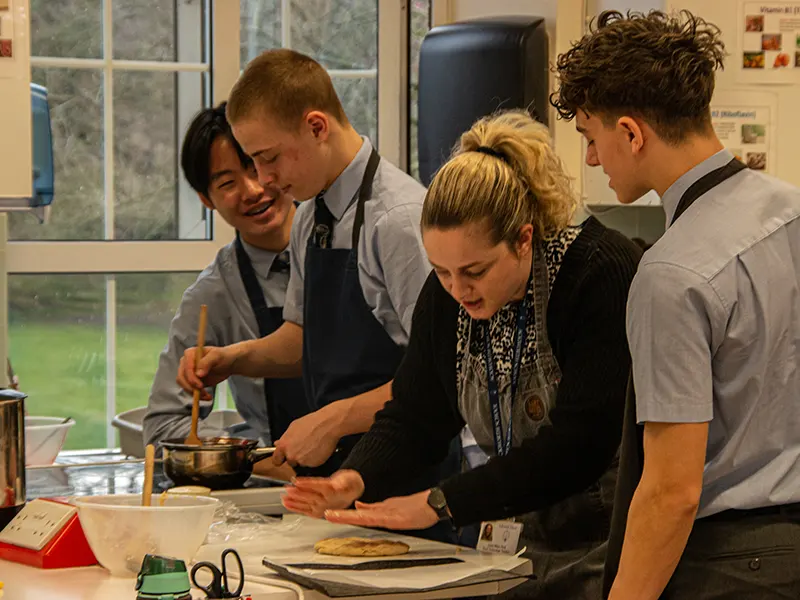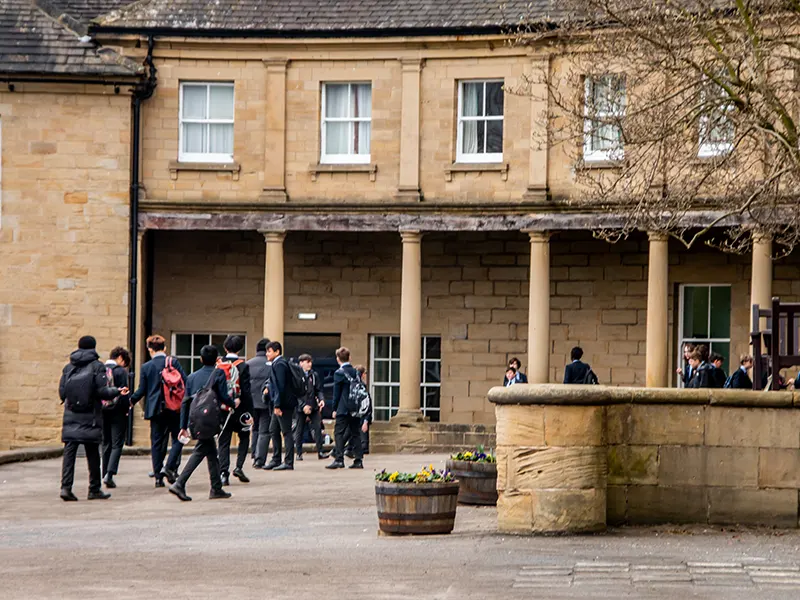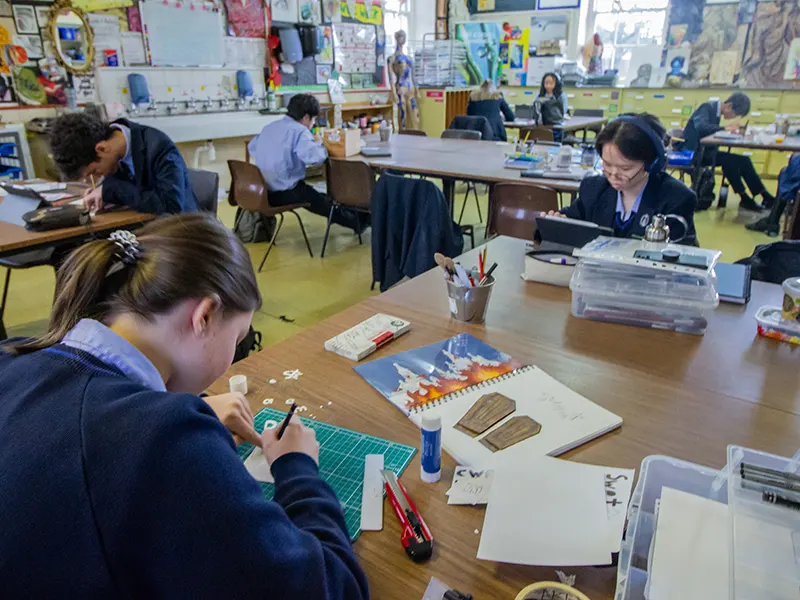 What our families have to say