Join our international community
Ackworth School is a place where students from all around the world can come to experience an exceptional education and a welcoming community. Here are just a few reasons why international students choose Ackworth:
Academic Excellence
Ackworth School is a place where academic excellence is celebrated. Our academic programmes prepare students for success in the world beyond the classroom. Our students consistently achieve outstanding results, with many going on to attend some of the world's most prestigious universities. With a wide range of courses to choose from, students can tailor their studies to their interests and goals.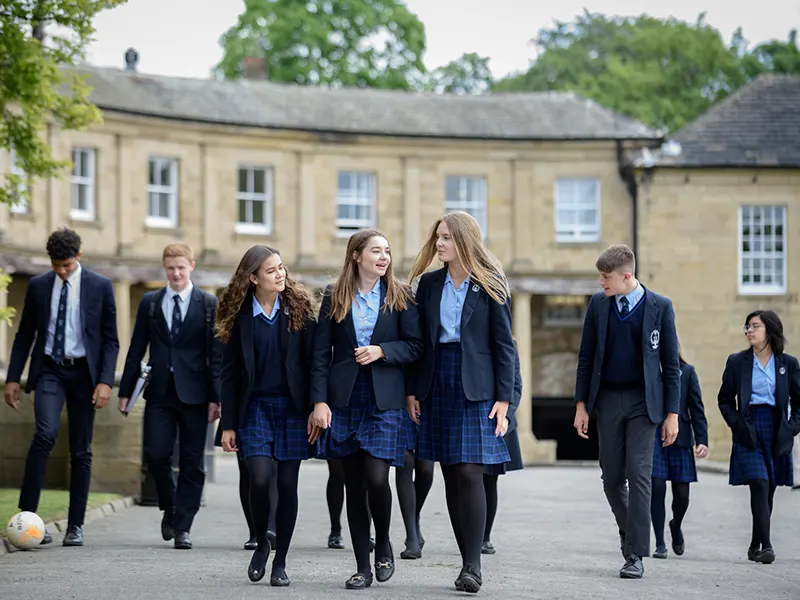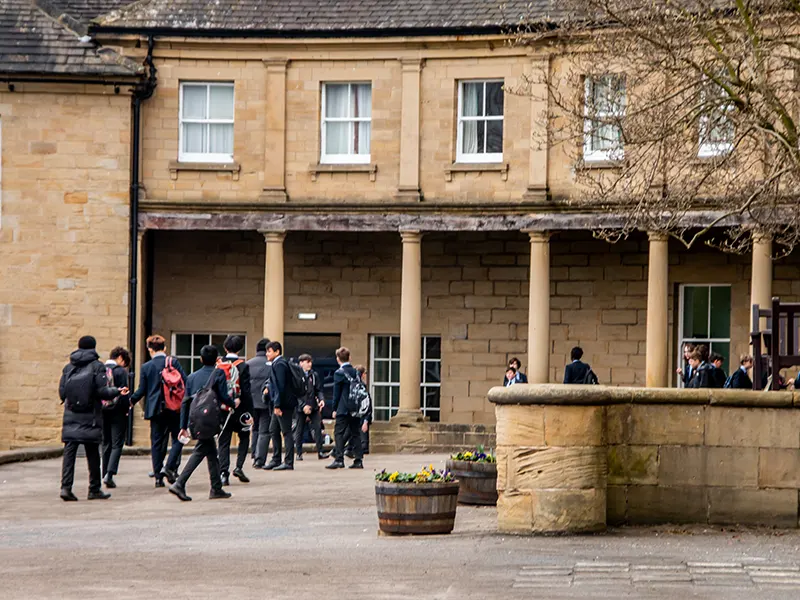 Strong Community
At Ackworth School, students become part of a strong and supportive community. Our diverse student body comes from a variety of backgrounds and cultures, but they all share a commitment to learning and personal growth. Our small class sizes mean that students receive personalized attention and support. Whether it's through participating in sports, clubs, or other extracurricular activities, students at Ackworth form strong bonds that last a lifetime.
Cultural Exposure
Studying at Ackworth School is a unique opportunity for international students to immerse themselves in British culture. Our location in West Yorkshire provides students with easy access to a wide range of cultural experiences. Whether it's exploring the local museums, attending the theatre, or taking part in traditional British festivals, there's always something new to discover.
Safe and Secure Environment
At Ackworth School, we understand that safety and security are paramount for international students. Our 200-acre campus is a safe and secure environment where students can focus on their studies and enjoy their time at school. We have a team of experienced staff who are dedicated to ensuring that all students feel safe and supported throughout their time at Ackworth.
Preparation for the Future
Studying at Ackworth School prepares international students for success in the future. Our academic program, extracurricular activities, and strong community all contribute to developing well-rounded individuals who are equipped to take on the challenges of the world beyond school. With a network of alumni across the world and connections to some of the world's top universities, Ackworth School provides international students with the tools they need to succeed.