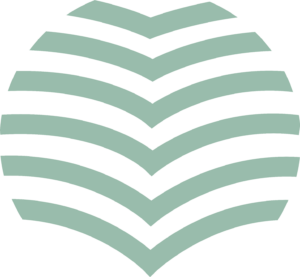 SENIOR SCHOOL AT
ACKWORTH
11 – 16 years
Experience the transformative power of Ackworth Senior School in Yorkshire
Come and join our vibrant co-ed boarding school community
where we provide a holistic approach to learning, one that fosters personal growth and social responsibility for young people from 11 to 16 years old.
Education for our senior school students is not just about gaining knowledge and skills; it's about developing a sense of purpose and a passion for making the world a better place.
Our broad curriculum gives students the opportunity to build solid foundations, while all the time discovering and developing their talents. For the first three years, pupils follow a programme including the arts, sciences, languages, practical subjects, technology and sport.
Because class sizes are small, our teachers provide 'learning with understanding' on an individual basis for each student. We know that no two children are alike, so when studies pick up in pace, we help your child identify their strengths, embrace their differences, and be supportive of their peers. Most pupils go on to study nine subjects at GCSE. English, English literature, maths and science are compulsory, with four additional subject options.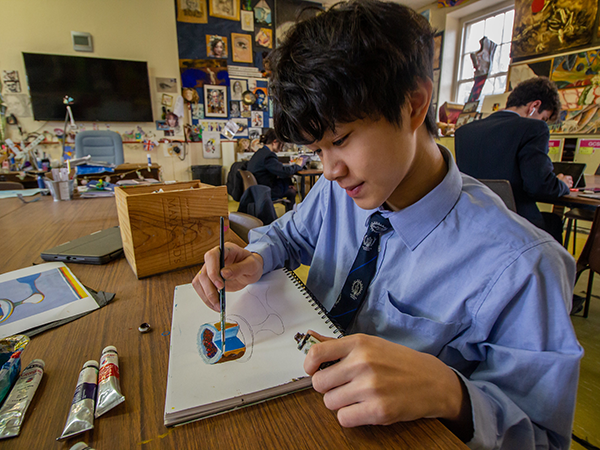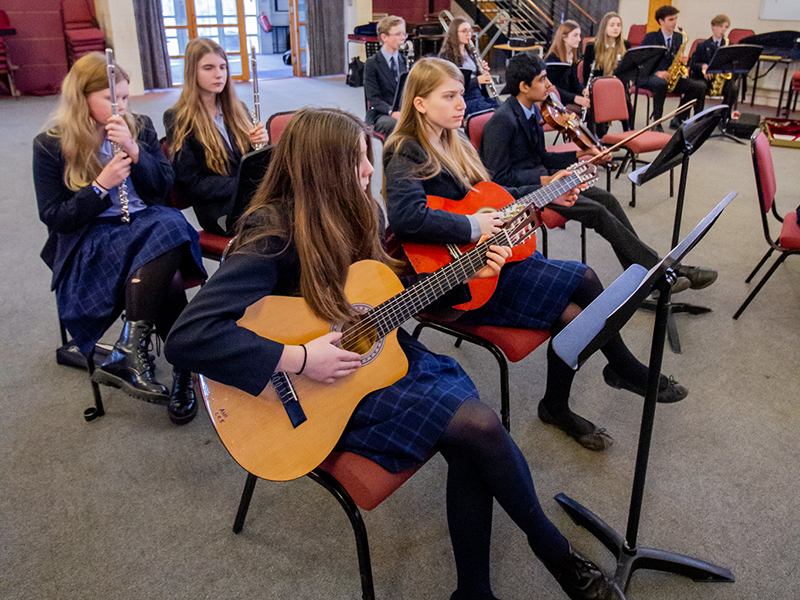 Traditional foundations; cutting edge education
Our co-ed senior school offers everything children need for their learning and studies, including spacious, well-equipped science laboratories, outstanding facilities for the arts, a first-class library, exceptional sports facilities, and specialist ICT, design and technology suites.
We have a digital-first approach to learning at Ackworth, so we provide all senior school students with an Apple iPad to help with their studies. In the classrooms, our teachers support and enhance the learning experience further by using Microsoft Teams. Students can receive and submit work to tutors, send messages to project groups, and receive year group updates. And to help students share work and collaborate on big ideas, we have Apple TVs in every classroom.
Throughout their Quaker senior school life, our teachers will help your child identify their strengths and learn the skills they need to succeed in the UK educational system, including:
Curriculum and commitment
Study techniques
English language.
We offer positive encouragement, not pressure – and we celebrate each student's individual learning achievements.
Shaping tomorrow's role models today
Academic excellence is important to all of us here at Ackworth Senior School, but of equal importance are the values that go with it. Our pupils will explore themselves and discover skills which will help them transform their own individual talents into accomplishments – accomplishments which will make them valued and respected and help them fulfil their potential as they take their next positive steps into further education and into the wider world.
Communication with parents is also key to this success, so we provide half-termly forums, weekly newsletters and a 'parent portal' to keep families up to speed with their children and the school. Involving everyone at every step helps us to develop the 'transitions' we need to create a smooth journey through the curriculum and beyond for our pupils.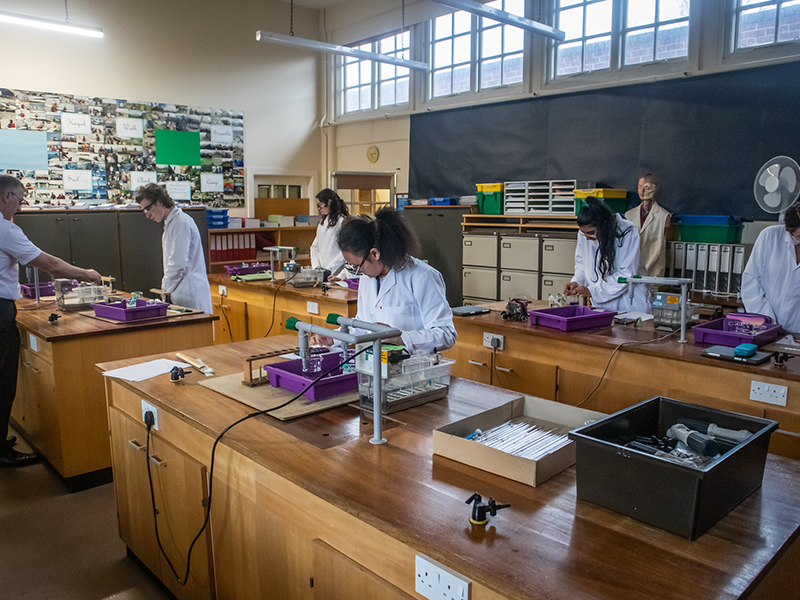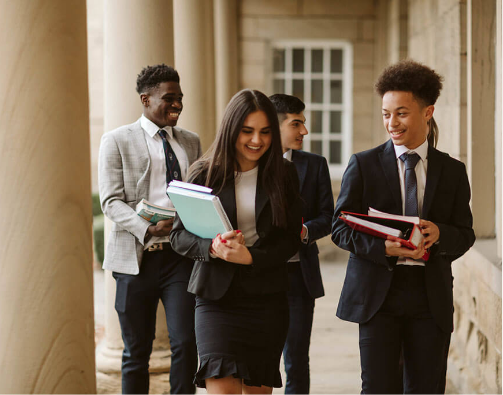 Come and join our senior school
Come and experience our Quaker senior school ethos for yourself. We welcome families from all walks of life and backgrounds to join our senior school community in Yorkshire, so complete the form near the bottom of this page now and get involved.
What our families have to say
Of course we believe our flexible boarding school is up there with the UK's best, but don't just take our word for it. Here's what some of our families have to say about their experiences: