Building futures at Ackworth School
Careers education and guidance form part of the programme of self-awareness and development that all our pupils experience as they progress through the School.  Formal contact with the Careers Team begins in the Fifth Form and continues through to the post A-Level results period.
A key to the approach is the focus on individuality. Students have a minimum of three one-to-one interviews with Ackworth School's Careers Department, this is complemented by a number of group sessions.
Subject choice, employment and training opportunities, work experience, and guidance about Further and Higher Education all form part of the programme of careers guidance. Ackworth School's career programme looks to expose pupils to a wide array of careers as early as can be effectively delivered. This is leveraged by visiting experts – over the years parents and Old Scholars have contributed their expertise.
On a day-to-day basis, all members of the teaching staff are happy to give advice in the context of their subject specialism. Pupils can be assured of wide-ranging support throughout their time in the School.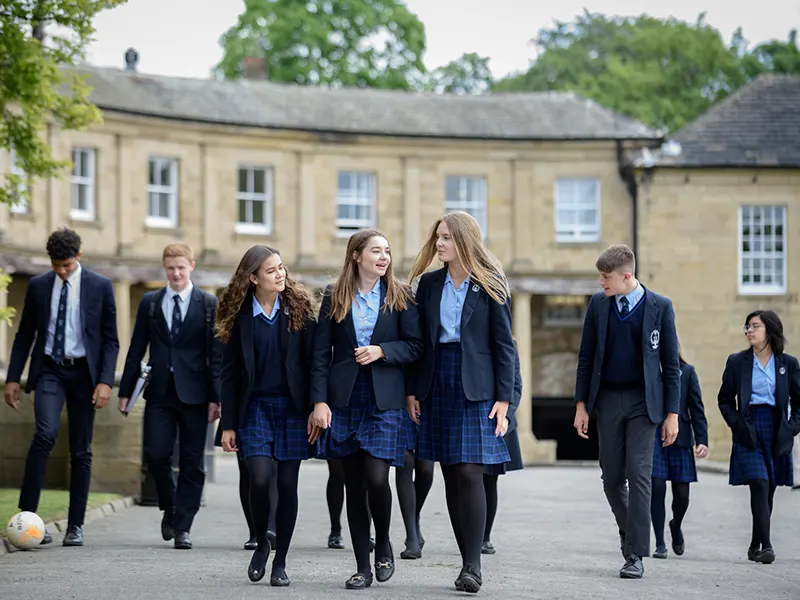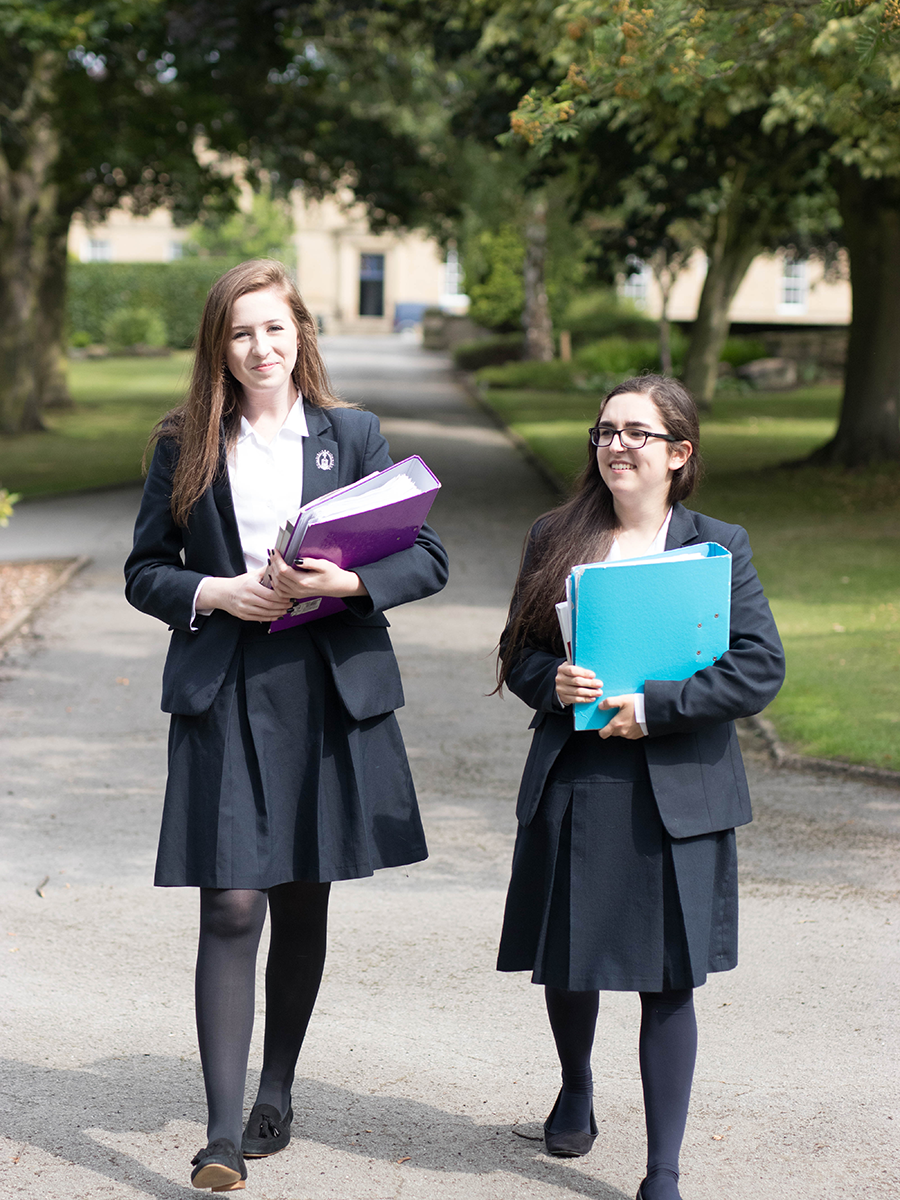 Ackworth School Careers Resources
Seperate from the main School Library, the Careers Department have a dedicated Careers Library where regularly updated and useful information on careers can be found in addition to a computer for research.
From the Third Form upwards, pupils are granted lifetime access to Morrisby's online careers guidance and advice – the leading educational careers service. Morrisby specialises in assisting pupils in making the correct subject choices and guiding them down the correct career path.
Assistance is also offered to students who wish to pursue higher education at a sought after institution. Ackworth School's Oxbridge Pathways Programme supports students in their applications to some of the top universities in the country.
Useful Links