Learning Support at Ackworth School
Our dedicated Learning Support Department is there to help your child, whether they are identified with special educational needs and/or disability (SEND) or just to go over a certain area of learning.
It's our aim to ensure that pupils with SEND have the maximum opportunity to achieve and succeed in line with their peers. Timetable adjustments, in class or out of class support, and exam arrangements can, and are, frequently made to support a level playing field.
Sometimes pupils just need some short interventions to understand a part of a subject that they are finding difficult to master. Others may need a higher level of adjustments in order to support them, their broader learning aims and their preparation for life and work.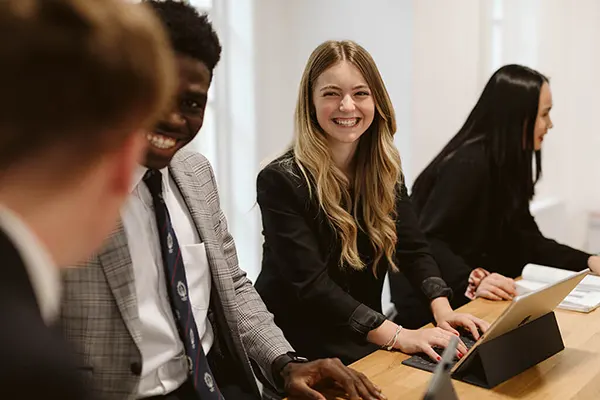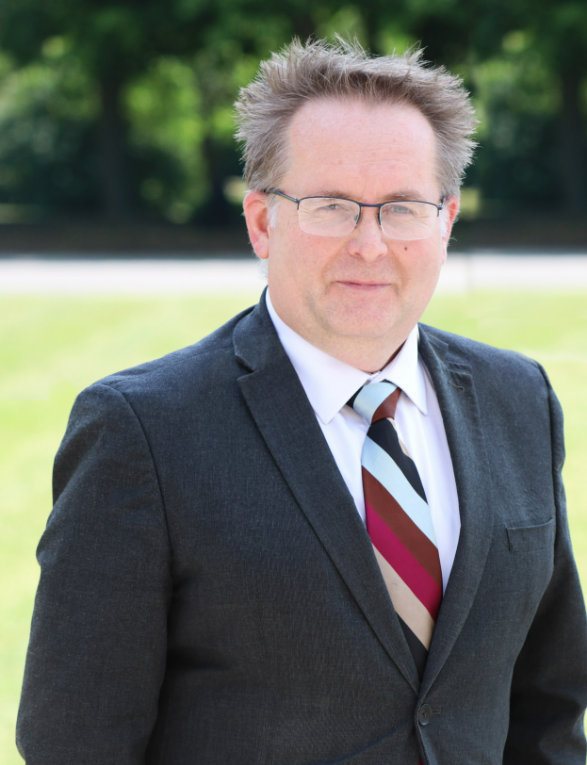 "For me as the Head of SEND Faculty, it's critical that not only do I build relationships with your child, but that I work with you to ensure that the support around the pupil capitalises on support at school and at home. In many ways my relationship with you is just as important.

The pupil is central to the whole process. Prior information (reports etc), observations in the learning environment, appropriate assessments to identify need, and an in-depth discussion with both you and your child take place to ensure that a full picture of need is created.

We work within an Assess, Plan, Do, Review (the Graduated Approach) cycle. Learning and support is not static; it's critical that we assess, deliver and reflect on the support provided along the journey so that we can tailor it as required. Understandably, support can increase or decrease, dependent on assessment outcomes and other factors that may play a part in decisions along the journey.

Support may be as straightforward as strategies for teachers who can scaffold learning in the classroom (Wave 1 support/Quality First Teaching), through to Wave 2 support (targeted interventions within the classroom) and on to Wave 3 support (highly personalised interventions, often with out of class time)."

Jon Phillips

Head of SEND Faculty
Some pupils either have Education, Health and Care Plans (EHCPs) or, if appropriate, apply for them with help from the Head of Learning Support. Please do discuss for more information.
An important part of the pupil's journey may be adjustments to testing and examinations. Through the Examination Access Arrangement process, your child may, following assessment, be granted extra time, a reader, scribe etc.
While, through the Assess, Plan, Do, Review cycle, we will identify these needs throughout key stage 3, and discuss them with you. We will assess at the end of 3rd Form (Year 9) to see if there is any continuing need for exam adjustments throughout your child's GCSEs.
Each child is unique and may require specific adjustments. If you wish to discuss your child's needs in a more bespoke and personalised ways, please call Ackworth school and ask to speak to Learning Support.