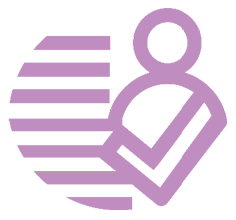 JOIN US AT
ACKWORTH SCHOOL
Welcome to our admissions pages
We understand that choosing the right school for your child is an incredibly important decision. At Ackworth School we are here to assist you every step of the way.
We offer a range of ways to visit the school, including Open Mornings, Taster Days, and bespoke personal visits. You can find out more on our Visit Us page.
Please do get in touch if you wish to speak to a member of the team about your child's application. We are always very happy to help.
Ackworth School Admissions Team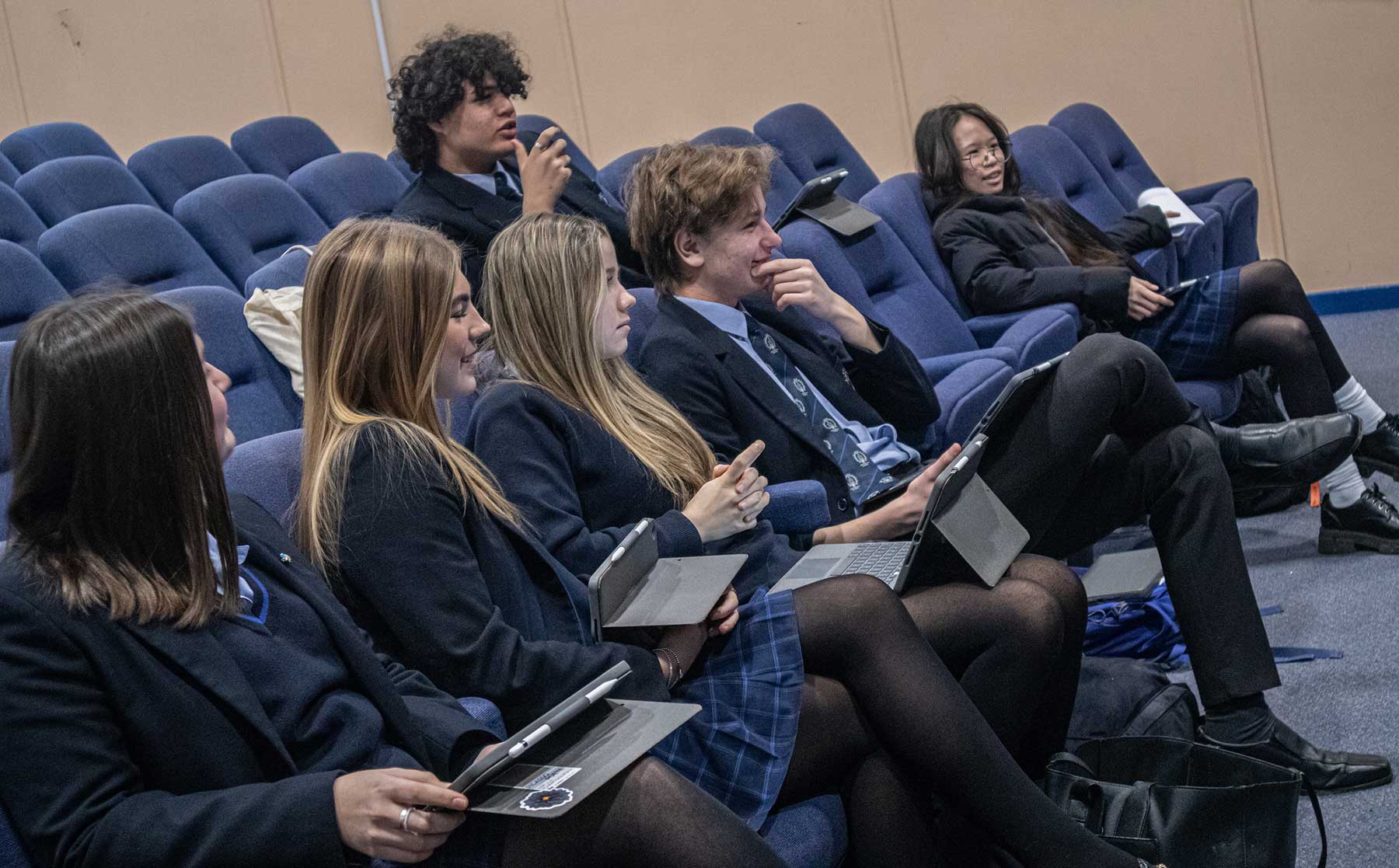 What we're looking for
We're always looking to enrich our community here at Ackworth School with pupils who are committed to getting the most out of the opportunities we have to offer. Young people with an innate drive to achieve the very best they can, and a deep desire to develop and grow.
We embrace a broad and rich curriculum but are particularly acknowledged for the strength of our Elite Sporting Academies in Football, Squash and Table Tennis, as well as our hugely creative and dynamic music and performing arts departments.
We usually admit new students to years 7, 9 and Lower Sixth Form, but we also consider new applications for other years. All new pupils will sit our entrance assessments covering both English and Mathematics.
The Ackworth admissions process is designed to ensure that the young person concerned would benefit from the opportunities of an Ackworth education.
 An offer of a place at Ackworth depends on there being a vacancy in the relevant year group, the completion of the School's own entrance examinations and a reference from the pupil's previous school.
In the case of entry into the Sixth Form, conditional offers are made on the basis of a reference from the pupil's current school and the achievement of appropriate grades at GCSE or equivalent.
 Following the offer of a place by the School, parents should return the acceptance form and include a £400 acceptance fee which secures the place.