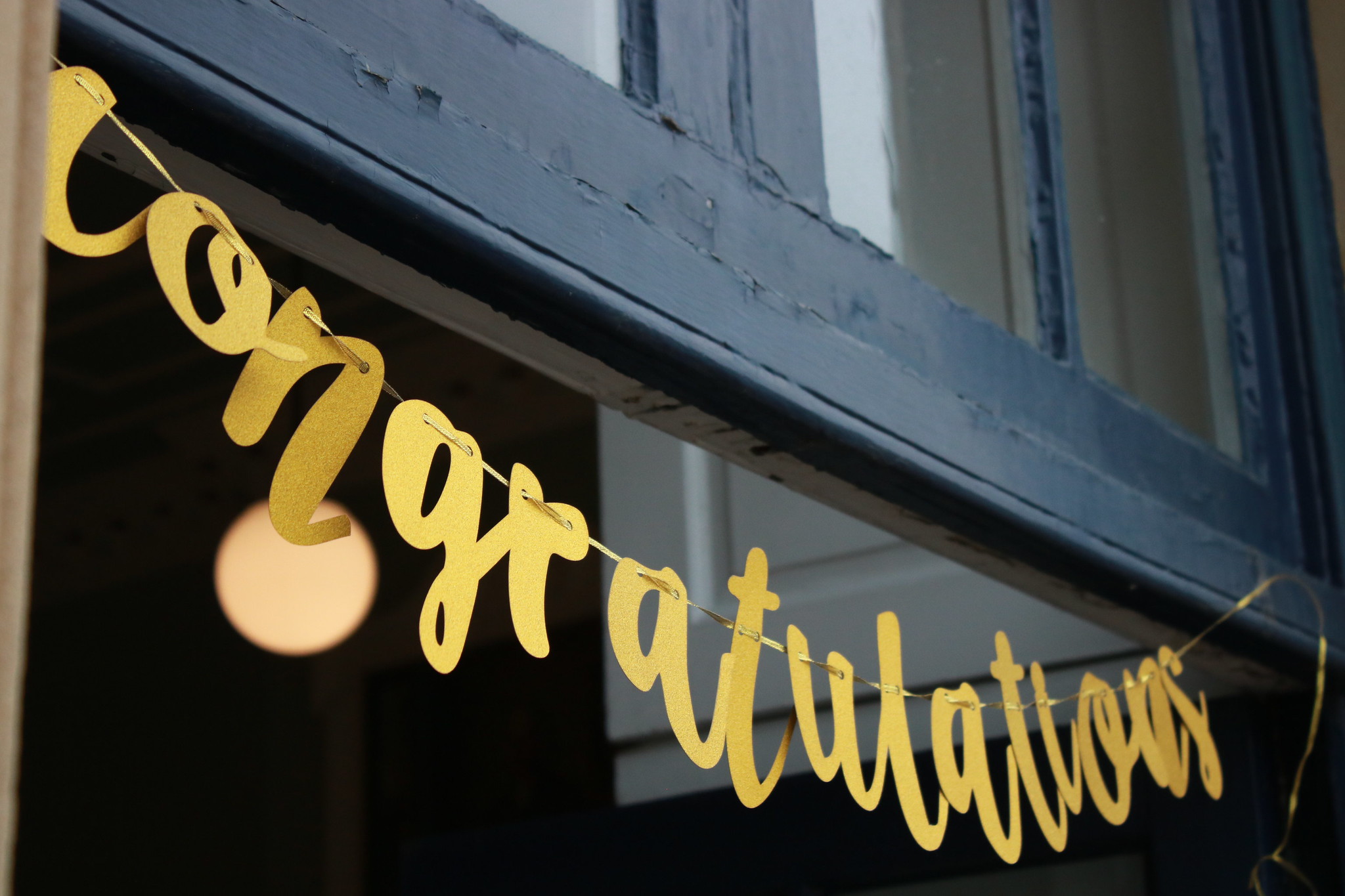 Ackworth School in Ackworth, near Pontefract is proudly recognising its students for their unwavering commitment to their studies over the past two years, resulting in impressive accomplishments.
The day and boarding school achieved a 91% A-Level pass rate (which as a non-selective school is exceptional) and is "especially proud that, despite the difficult circumstances they've endured over the past few years, many students exceeded or achieved their predicted grades".
In total, 43.8% of all Ackworth's A-Level entries gained A*- B grades, with the majority of students securing their first-choice place at the UK's top universities which include University College London (UCL), Durham University, the University of Nottingham and the University of Southampton. Additionally, three pupils have secured places at American universities including Ivy League Colleges.
Special mentions must go to Brian, who achieved A*AA and a place at the University of Southampton to study Mechanical Engineering, and to Emily, who has secured a place at Durham University to study English Literature.
Other pupil successes to note include Grace who has secured a place at the University of Nottingham to study Veterinary Medicine and Surgery, as well as Darcy who has secured a place at University College London (UCL) to study Anthropology.
Ackworth School's Head, Anton Maree said: "The tenacity and resilience demonstrated by our students is inspiring. Each student has every reason to take pride in their accomplishments and embrace the opportunities that lie ahead. Our teachers have worked tirelessly to support them to achieve these results."
If you would like to find out more about how Ackworth School can support your child to unlock their full academic potential, why not book a place at our Open Morning on Tuesday 3 October 2023 or contact our admissions team on admissons@ackworthschool.com or 01977 233600.