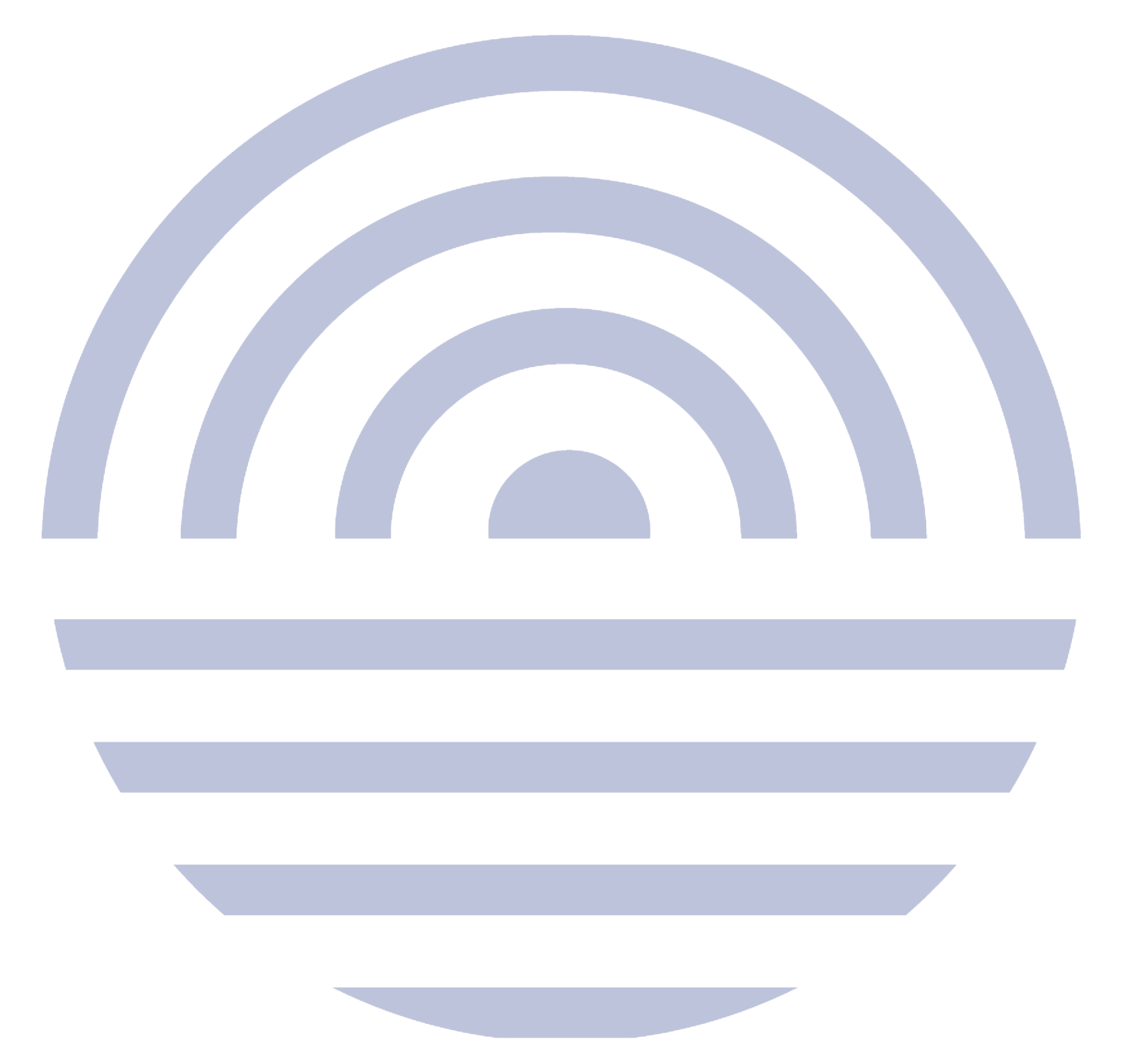 BOARDING AT
ACKWORTH SCHOOL
Inspire their future
Welcome to Ackworth School, a Quaker boarding school known for its welcoming culture and exceptional academic results.
Located in the heart of Yorkshire, within easy reach of major UK cities and travel routes, Ackworth School provides outstanding all-through independent education for children aged two to 19 years old.
From class-leading facilities to superb teaching and pastoral support, here you'll find a nurturing environment where every pupil receives every opportunity to thrive and succeed. Ackworth school and boarding houses are on campus, creating a fun, safe and nurturing environment.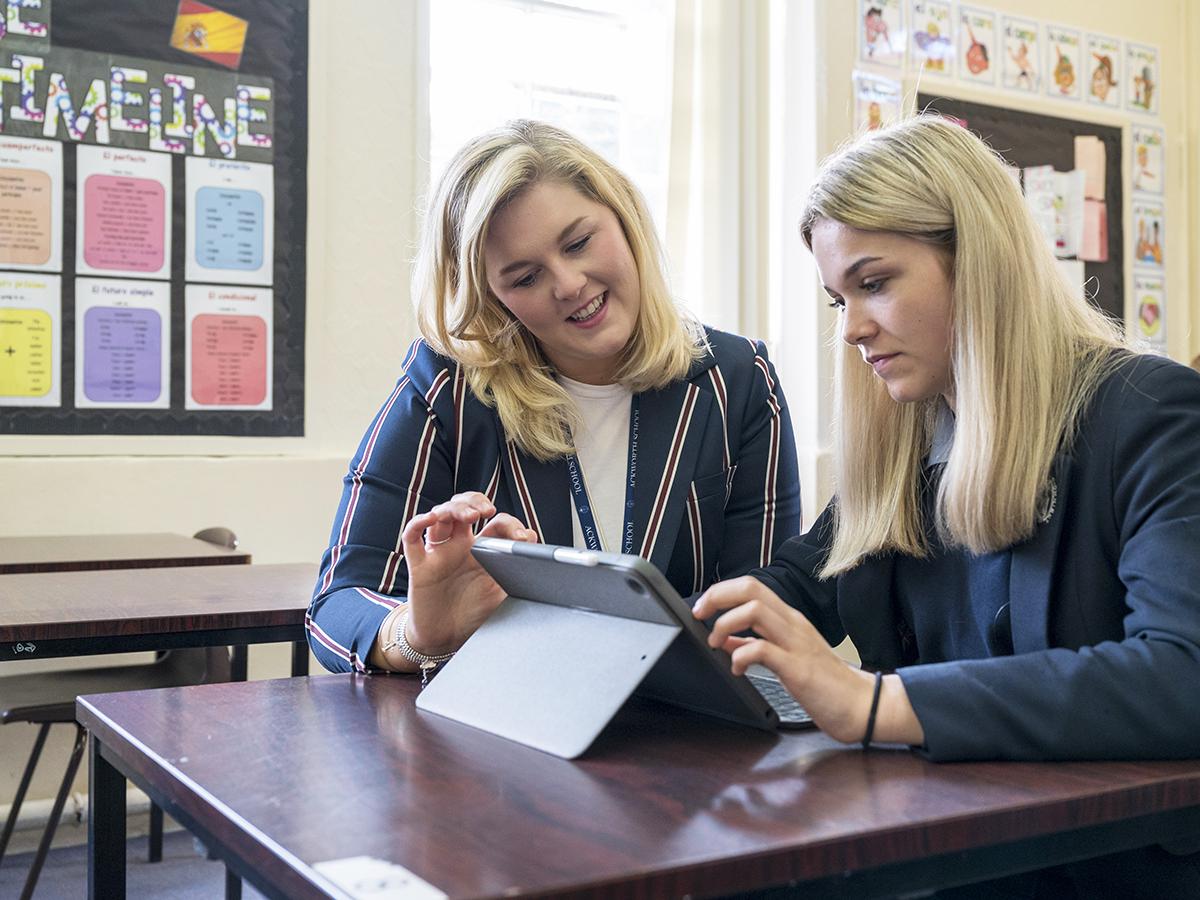 Why choose Ackworth School
Before you book your place at our open morning, let us tell you a little more about us.
Ackworth is an independent secondary school that achieves consistent excellence. Our success is tied to high academic and pastoral standards, fostering enthusiasm and initiative among pupils to nurture their unique talents, passions and personalities.
Regardless of age or ability, our teachers introduce pupils to new ideas with an infectious enthusiasm that inspires genuine interest in subjects and decisions about post-secondary education. Ackworth pupils not only benefit from smaller class sizes and personalised development, but are also continually supported in their emotional wellbeing.
We understand that everyone has different needs, and our priority is to provide a nurturing and safe environment where all young people can develop the confidence to thrive and succeed.
Preparing for success
Founded as a Quaker boarding school in 1779, Ackworth's purpose has always been to deliver exceptional teaching and learning, preparing pupils for lifelong success and wellbeing. Today, Ackworth Senior School provides the perfect foundation via a wide range of opportunities and resources, including:
An extensive co-curricular and super-curricular programme

An Apple iPad and Apple Pencil for every secondary school pupil in support of study

One-to-one pastoral guidance

Support in applications to chosen universities

Oxbridge application mentoring

Careers advice

Late-night and weekend library access (borders only)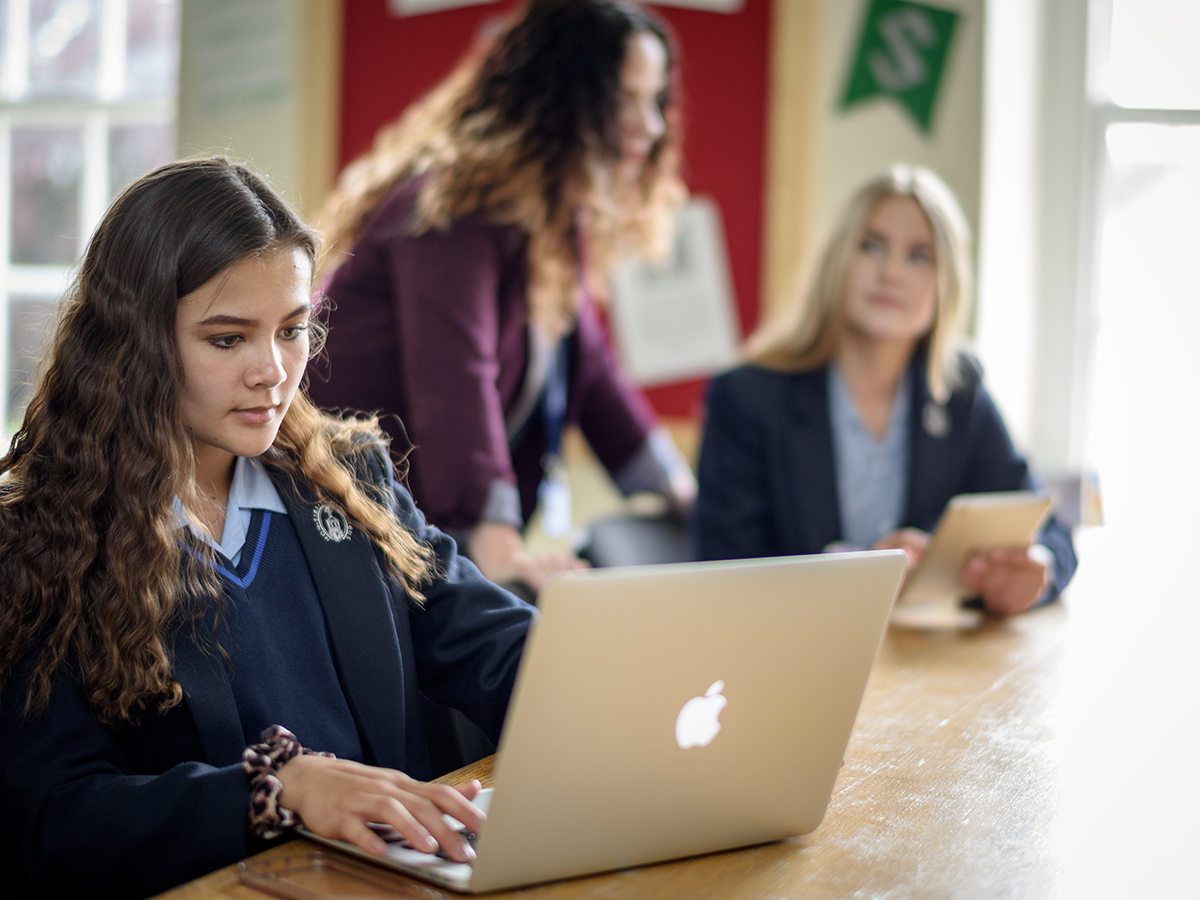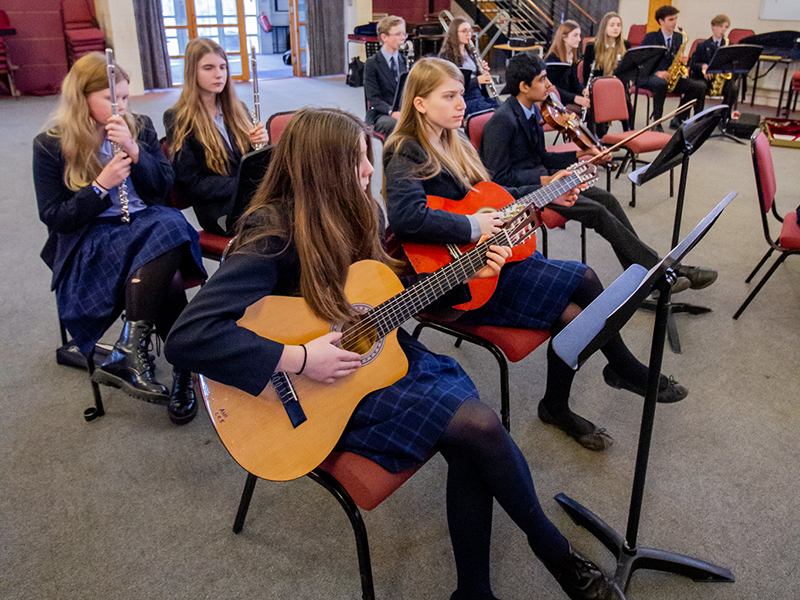 Supporting what matters
Sports and physical and mental wellbeing are very important at Ackworth. That's why all pupils have access to a newly built fitness suite, indoor swimming pool, athletics field and cross-country course, tennis and squash courts, and cricket pitch, as well as multiple extra-curricular sports and wellbeing clubs. Likewise, our academic spaces provide exceptional resources, including:
Well-equipped science laboratories
Outstanding creative areas for the arts
Specialist ICT, design and technology suites
Lessons taught with the latest software and technology
Apple technological facilities, both for classroom and individual learning
Excellent remote working resources
Boarding – a full approach to education
Ackworth School has an amalgamated boarding house, which combines Girls' School House and Boys' School House. Boarding helps pupils to focus on study, with access to the school's excellent facilities late into the evening and at weekends.
Ackworth has a flexible approach to boarding in response to parental and pupil needs. Day pupils can take advantage of the boarding provision, if at any time it suits their academic, extracurricular, or home life commitments. Day scholars often switch to boarding in the Sixth Form to take full advantage of the facilities for study, social interaction, and to gain a degree of independence in preparation for university.