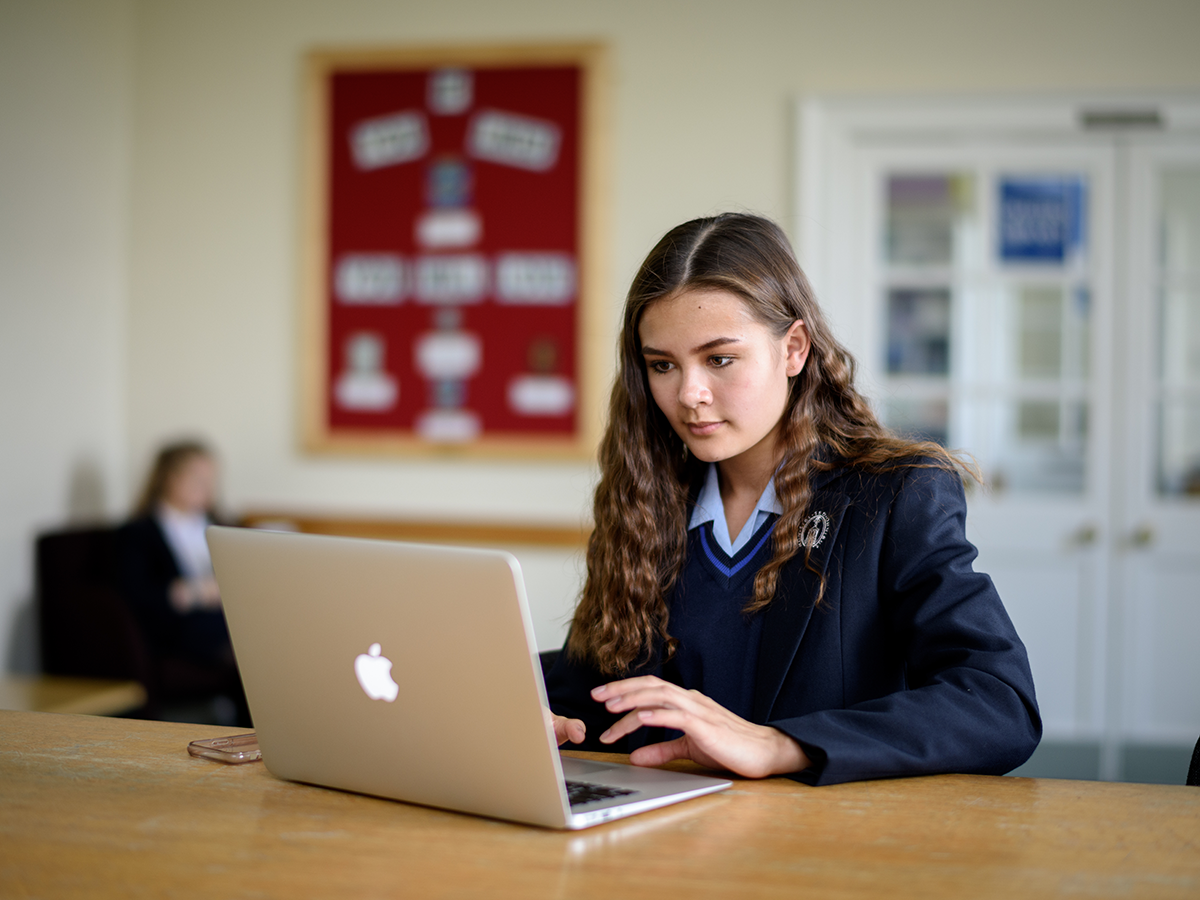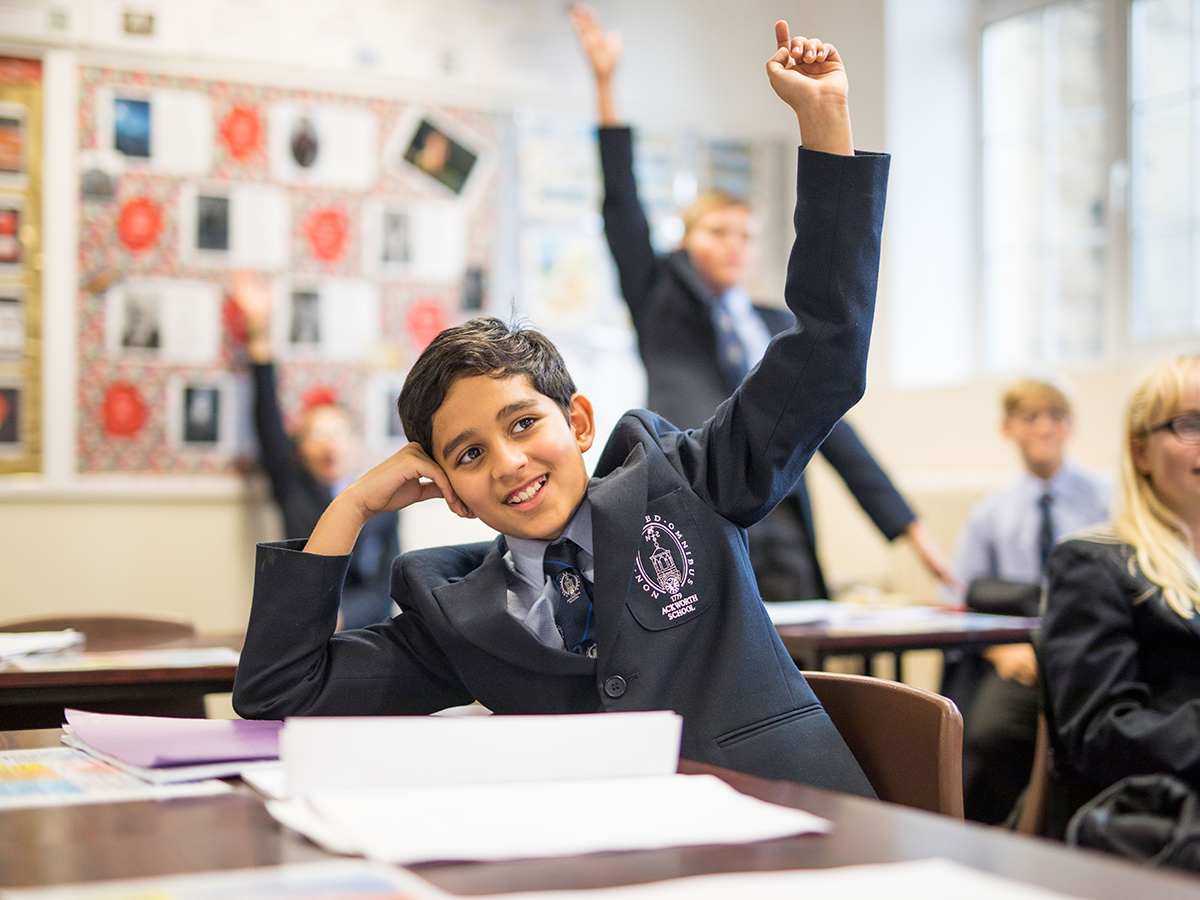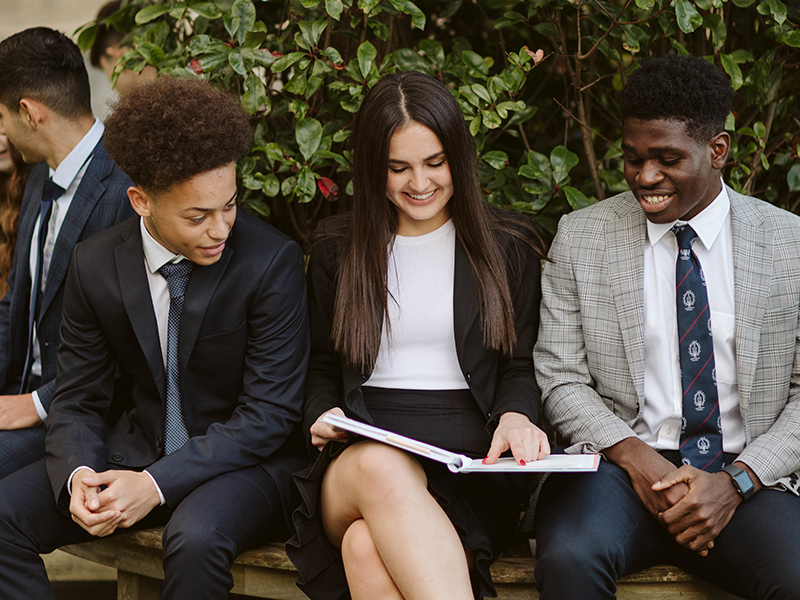 Develop an understanding of the world around you
The global economy has been volatile in recent years, and will affect your life and that of those around you. Studying Business can help make sense of the news and its consequences. Detailed analysis and evaluation of real world case studies is essential in Business Studies, during lessons and in the final examinations.
Broad range of skills
Business Studies requires development of essay writing, case study analysis and quantitative skills. Teaching and learning is varied, providing opportunities for self directed learning, presentations, problem solving, collaborative work and research. Ambitious learners can challenge themselves by entering national competitions.
A wide range of career options
Every company needs business minded individuals, or you may choose to be self employed. Studying Business can lead to careers in many sectors from banking to fashion, in areas such as finance, marketing, human resources or management.
University options
Undergraduate study of Business Studies usually requires study of the subject at A Level. Studying the subject at A Level will also give you a firm foundation of knowledge across the range of possible degree options, and develop both your essay writing and quantitative skills. Students are supported in their university applications with opportunities to engage in super-curricular activities.
Quality of teaching and learning
Our Business Studies team include staff who are highly experienced in both teaching and examining across a range of courses. Our students report that they enjoy lessons, and are well prepared for the demands of their final examinations.
Department Staff:
Sarah Rose & Matt Sanderson
Exam board: Eduqas
Syllabus code: A510QS
Module and course content:
The A level course is linear which means that the A level is assessed after two years. The subject is based around the concept of choice and decision making. Students need to consider factors such as objectives, risk, costs, returns, constraints and ethics to decide what to do in any situation.
Decisions will include:
Marketing decision such as what markets to target, how best to position the business, how to communicate effectively and distribute in a digital world.
Financial decisions such as how to raise finance, how to manage cashflow and how to increase profitability, operational decisions such as how to increase efficiency, how to improve quality and how to improve productivity, human resource decisions such as how to manage employees effectively, how to motivate and build employee engagement.
Strategic decisions such as how to compete abroad, how to compete digitally, whether to act socially responsibly and how to manage growth
Students needs to understand theory, they need to know various studies and models and then they need to apply this knowledge to a particular situation.
Component 1: Business Opportunities and Functions, 2 hours and 15 minutes
Component 2: Business Analysis and Strategy, 2 hours and 15 minutes
Component 3: Business in a Changing World, 2 hours and 15 minutes