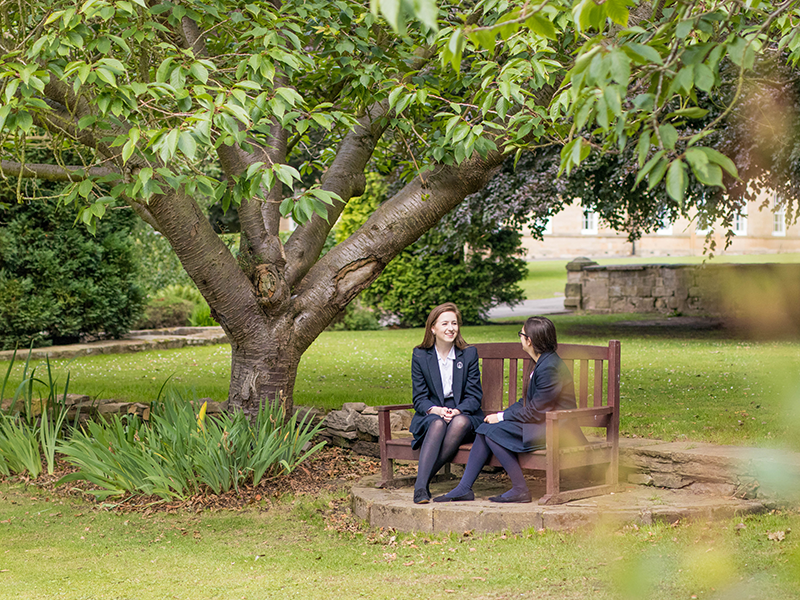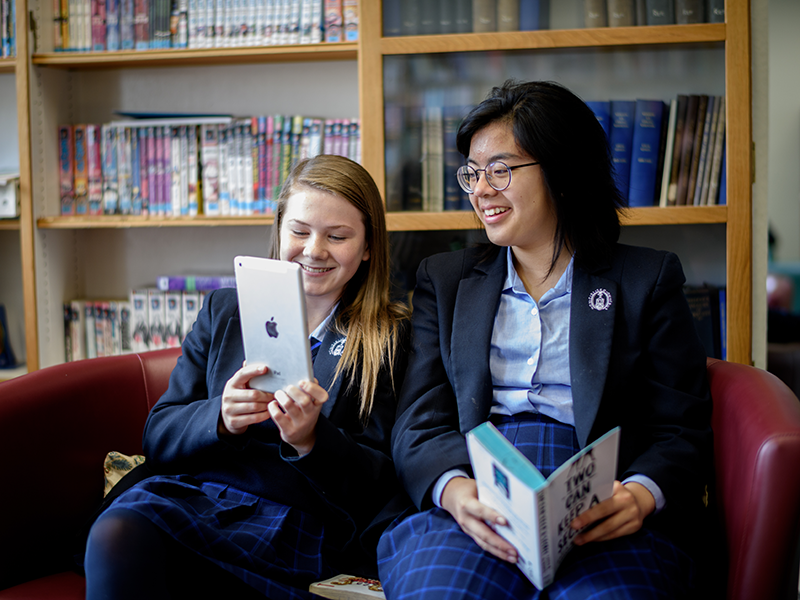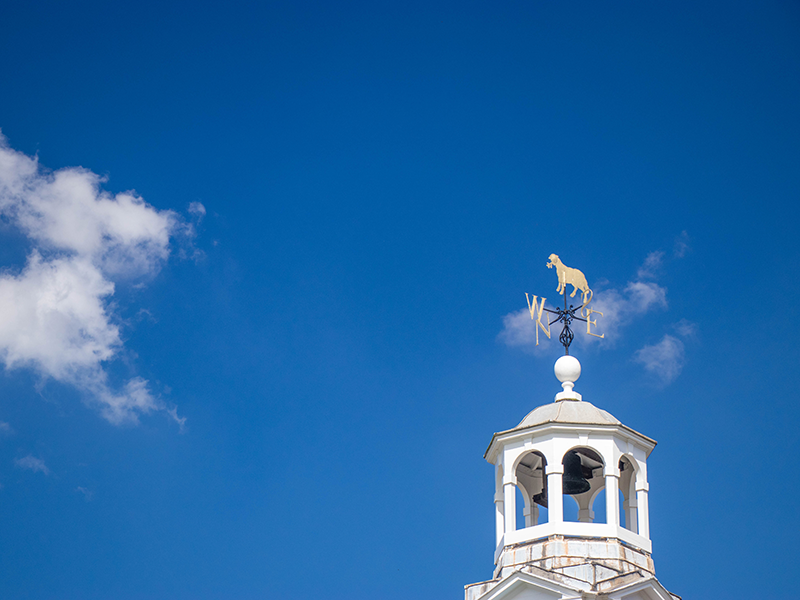 Develop an understanding of the world around you
The global economy has been volatile in recent years, and will affect your life and that of those around you. Studying Economics can help make sense of the news and its consequences. Detailed analysis and evaluation of real world case studies is essential in Economics, during lessons and in the final examinations.
Broad range of skills
Economics requires development of essay writing, case study analysis and quantitative skills. Teaching and learning is varied, providing opportunities for self directed learning, presentations, problem solving, collaborative work and research. Ambitious learners can challenge themselves by entering national competitions.
Department Staff:
Exam board: AQA
Syllabus code: 7136
Module and course content:
Paper 1 Markets and Market Failure; 33.3% of A Level, 2 hour written exam
Paper 2 National and International Economy, 33.3% of A Level, 2 hour written exam
Paper 3 Economic Principles and Issues, 33.3% of A Level, 2 hour written exam
A wide range of career options
Every company needs business minded individuals, or you may choose to be self employed. Studying Economics can lead to careers in many sectors from banking to fashion, in areas such as finance, marketing, human resources or management.
University options
Undergraduate study of Economics usually requires study of the subject at A Level. Studying at A Level will also give you a firm foundation of knowledge across the range of possible degree options, and develop both your essay writing and quantitative skills. Students are supported in their university applications with opportunities to engage in super-curricular activities.
Quality of teaching and learning
Our Economics team include staff who are highly experienced in both teaching and examining across a range of courses. Our students report that they enjoy lessons, and are well prepared for the demands of their final examinations.