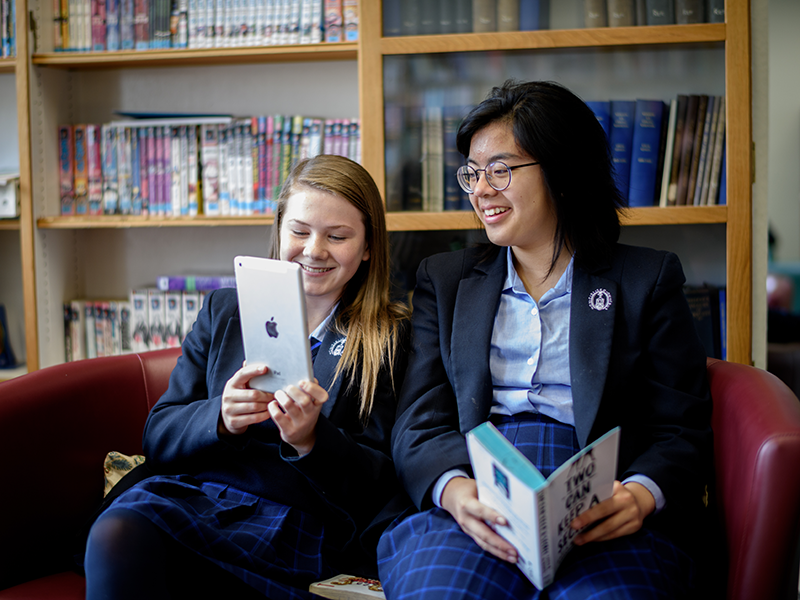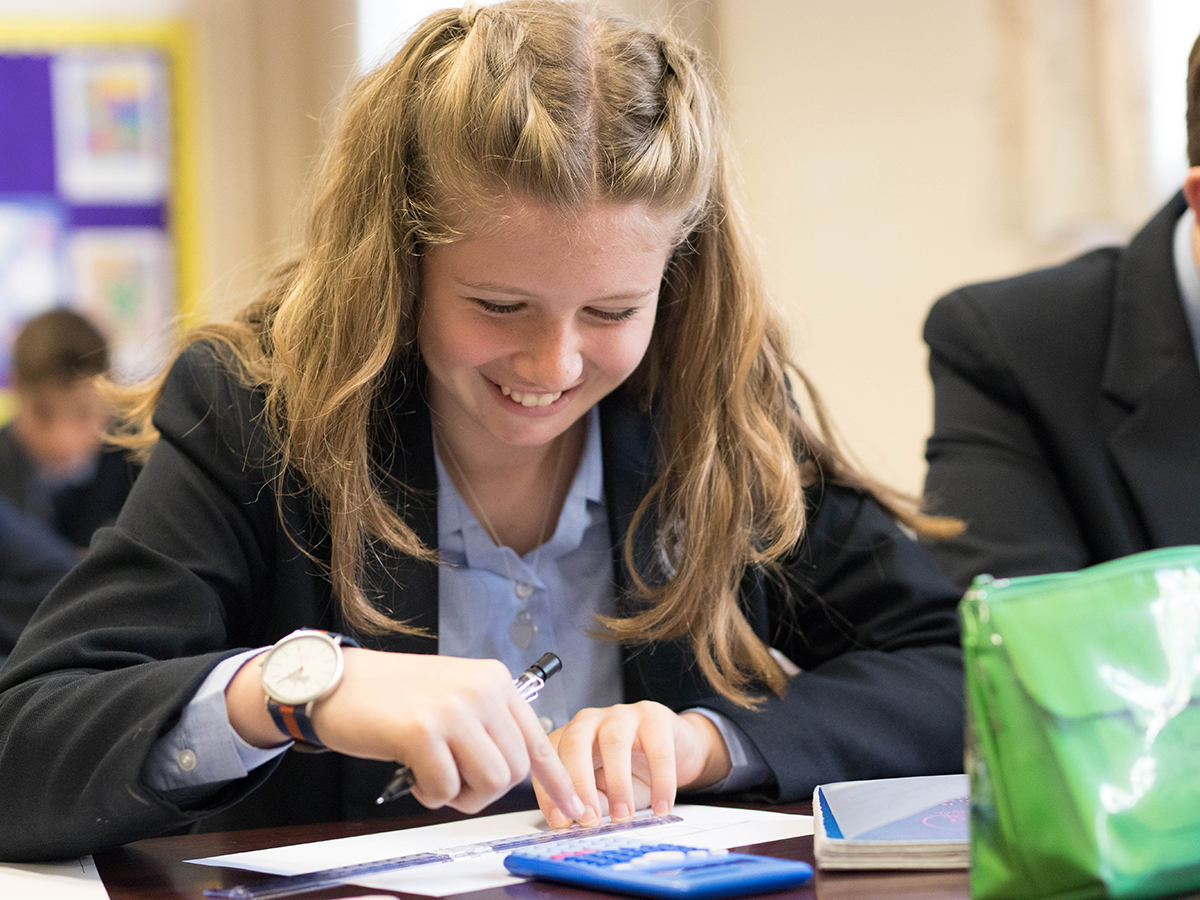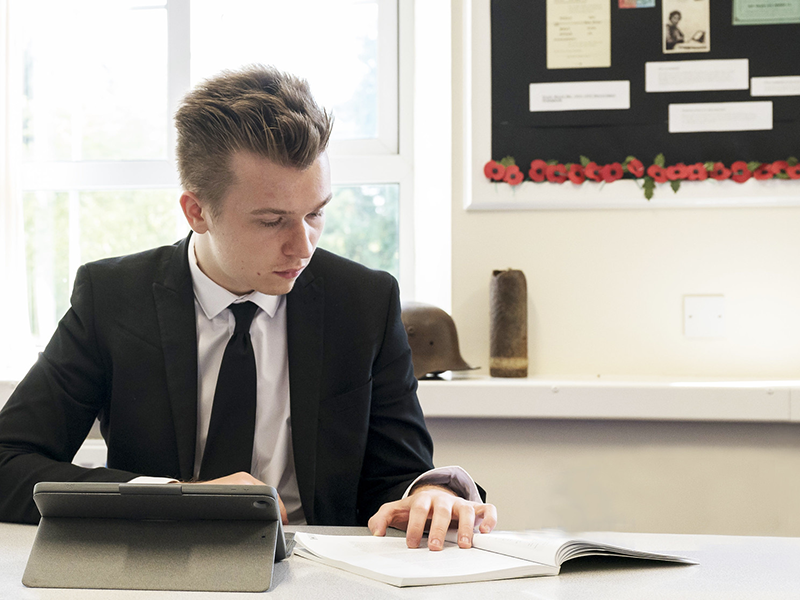 A-Level English Literature
Author Salman Rushdie describes literature as 'where I go to explore the highest and lowest places in human society, and in the human spirit, where I hope to find, not absolute truth, but the truth of the tale, of the imagination and of the heart.'
The study of English, both in terms of appreciating literary works and through creative self-expression, offers students the unique opportunity to put themselves at the centre of their learning. While English is a core subject, underpinned by the acquisition of fundamental literacy skills, it is both appealing and exacting in terms of its very special demand for individual participation, interpretation and discovery. Amid the flurry of facts, and the necessity to recount 'absolute truth' in other subject areas, English cannot forgo its insistence on humanity and 'imagination', originality and compassion.
At Ackworth, we fully believe that everyone can bring something valued and shared to their studies in English, regardless of preferences, challenges, and formal academic attainment. Reading is integral to our daily practice: at the start of every lesson, through our close communication with and frequent use of the school library, and extending into homework tasks that build on the beneficial habit of choosing books for pleasure. It is vital that we cultivate and continually endorse an awareness in the students of the long-term and wide-ranging importance of reading and writing. English is not just a compulsory part of the school's provision – it incorporates a range of skills that are essential and transferable to every subject, study setting, workplace, and social encounter.
A highly regarded A-Level, English Literature undoubtedly provides an excellent foundation for the demands of Higher Education. Acting as role models who remain ever-curious about texts and their authors, we guide and encourage rigorous critical engagement, conceptual thinking, and a disciplined approach to personal study, in a way that broadens and empowers our sixth formers. In navigating literature that enables us to interact with 'human society' and 'the human spirit', and in leading with 'the heart' alongside the intellect, we support learners here to become thinking, well-rounded individuals, who leave us equipped to negotiate a competitive and ever-changing world.
Department Staff: 
Amanda Axton (acting HoD)
Laura Hulse
Rachel McLaughlin
OCR English Literature – H472
Component 1 – Shakespeare and Drama and Poetry pre-1900. Students currently study Hamlet, and compare the Selected Poetry of Christina Rossetti with Henrik Ibsen's play, A Doll's House.
Component 2 – Close reading in a chosen topic area and comparative and contextual study from a chosen topic area. Students currently study dystopian fiction. George Orwell's 1984 and Margaret Atwood's The Handmaid's Tale are the starting points for comparative study.
Component 3 – Non-exam Assessment. Students produce two essays on post-1900 texts: one close reading, and one comparative.