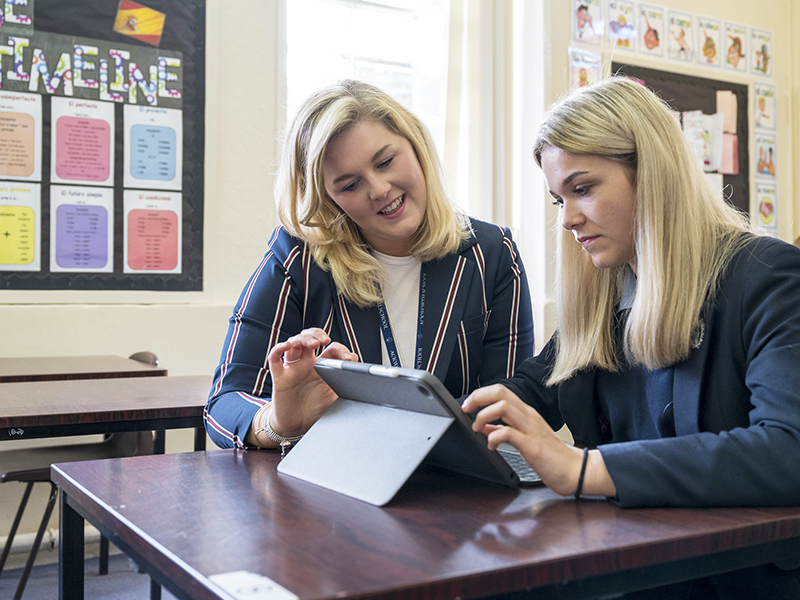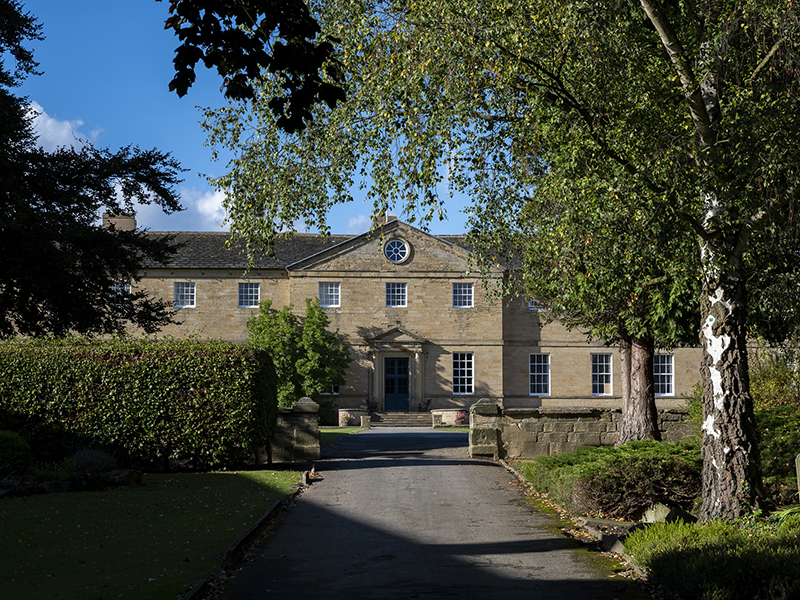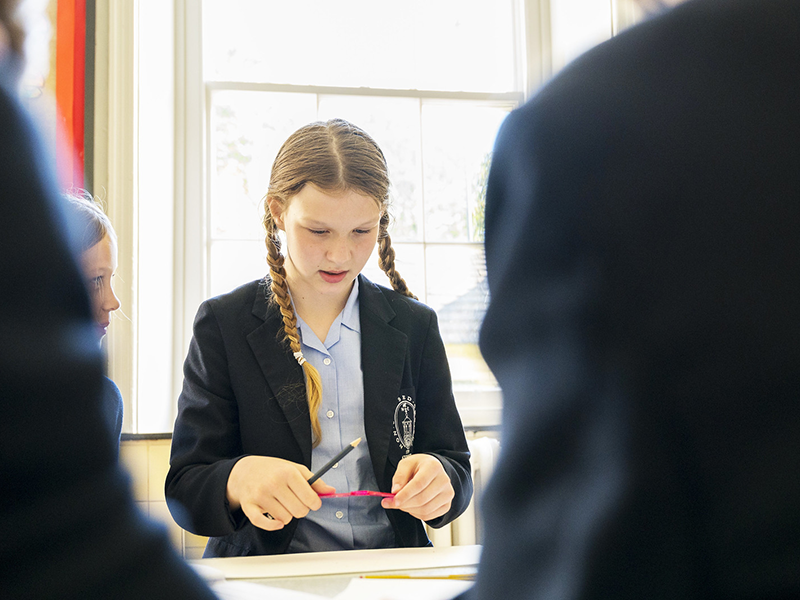 Bonjour!
Students opting to study French in the Sixth Form will develop a greater depth of knowledge of language and culture and benefit from our small class sizes. An A-Level language is a highly sought after qualification due to the breadth of skills acquired throughout the course. Students build research, analytical, deductive, communicative and presentational skills.
Many of our A-level pupils have gone on to study languages at university with two students gaining places at Oxbridge in the last three years.
Technology plays a large part in the teaching and learning of languages at Ackworth School. Our students have access to many online resources such as This is Language and The Language Gym which are used in class and at home to improve all skills and provide constant access to authentic language at all levels.
At Ackworth, we believe that studying foreign languages is an essential part of the curriculum and we offer many opportunities for students to deepen their knowledge and increase their confidence with extra-curricular activities such as conversation club, extension sessions and trips and visits within the UK and to France.
Department Staff:
Georgina Crowther, Daniel Roots, Annette Hull
Exam board: AQA
Syllabus code: 7652
Module and course content:  
At A-Level, students cover twelve modules ranging from Cyberspace and Traditional Family Values to Regional Identity and Idols of the Hispanic world in L6 and Racism, Politics, Social Movements, Human Rights and Dictatorships in U6. Students also study one film and one novel in French for which they are required to write analytical essays in the final exam. The speaking component consists of two parts: an unseen stimulus card covering of the topics from the course and an Independent Research Project which allows students to conduct their own research on a topic area of their choice.