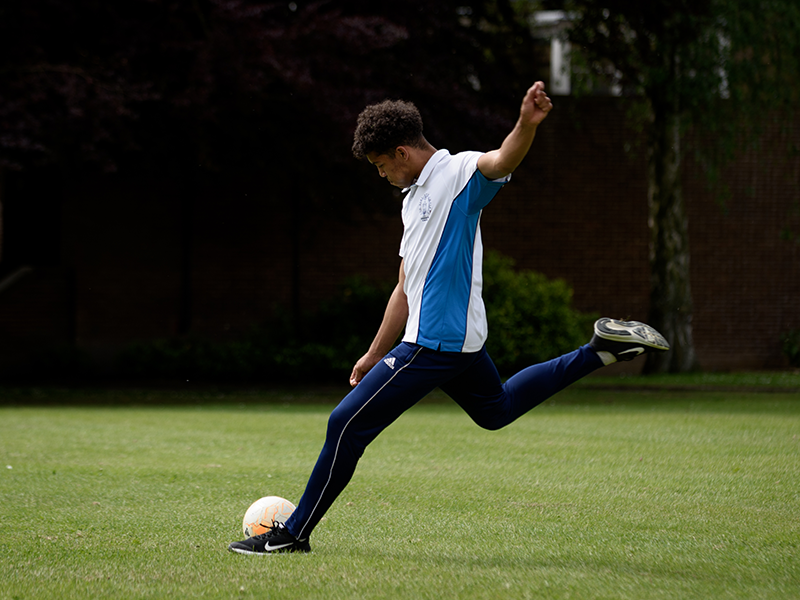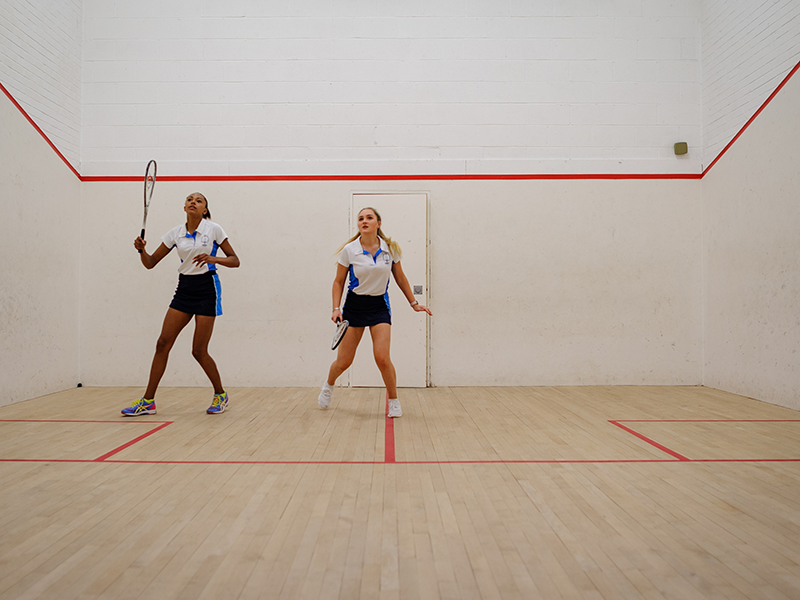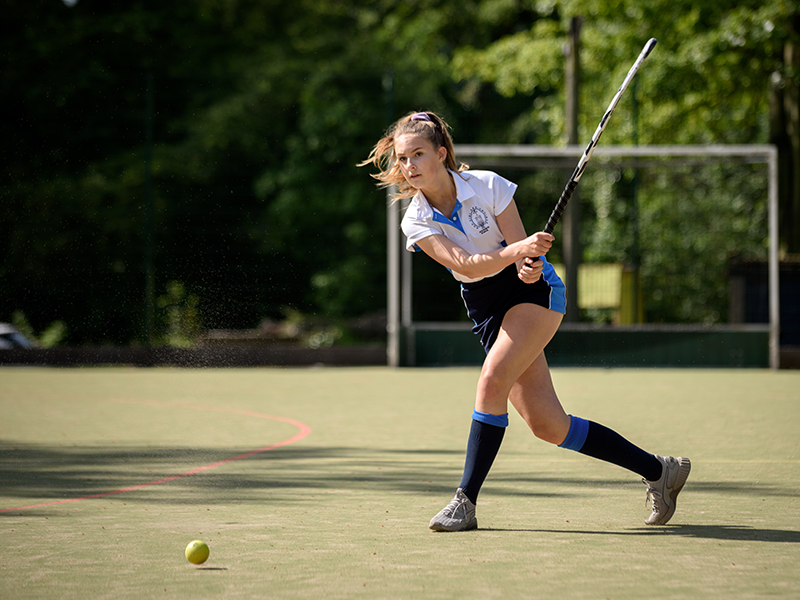 This course develops many skills that are desirable both in Higher Education and in employment. We will encourage you to research topics, gather and synthesise information and present your findings in a clear and coherent way. You will develop the ability to work independently or as part of a group in both practical and theoretical situations. You will discover how to apply theoretical and practical techniques to analyse and improve your sporting performance and that of others, as well as improving general health and fitness.
By its very nature, the BTEC Sport course is 'hands-on' in its approach. It will provide you with a solid understanding in theory, before training you in the practical elements of working in the sports industry.
As part of the BTEC sport course you will study a combination of more theoretical modules such as Anatomy & Physiology and more practical modules such as Sports Leadership and Coaching for Performance. Most of the content for practical modules can be delivered on the pitch and in our Fitness Suite. Your assessments will vary; usually only Anatomy and Physiology is externally assessed by exam. Most of the course is coursework-based.
Pupils who have completed the BTEC National Extended Diploma in Sport have gone to university to study degrees in teaching, sports science, sports psychology, sports nutrition, coaching, sports therapy and leisure management. If you decide not to go to university, the BTEC course provides employment routes into a number of areas such as the such as sports technical clothing, sports technology, performance analysis, strength and conditioning or the sport and leisure industry and other health fields.
Department Staff:
Exam board: Pearson
Syllabus code: (603/0459/5)
Module and course content:
There are 10 mandatory modules and 4 additional modules that have to be completed over two years. The mandatory modules are as follows: Anatomy and Physiology, Fitness Training and, Programming for Health, Sport and Wellbeing, Development and Provision of Sport and Physical Activity, Investigating Business in the Sport and Active Leisure Industry, Professional Development in the Sports Industry, Sports Leadership, Practical Sports Performance, Coaching for Performance, Research methods in sport, Skill acquisition in sport and the additional modules which have to be completed are selected from a list of 13 including; Sports Psychology, Research Project in Sport, Sports Injury Management and Sports Performance Management.
Year 1 contains 1 examined (externally assessed) module, and 5 internally assessed (coursework) modules. These modules cover many general principles and lay the foundation for many of the second-year modules. Building on the learning from year 1, the second-year modules open up more specific pathways that can be followed either in employment or at university.
Throughout the course you will be required to complete at least 15 hours of independent study time per week. You will also have the option of continuing to develop your ability as a Table Tennis or Football player in one of our academies alongside your studies.
You will be taught by staff with personal experience and subject specialism in their field who will advance your knowledge and skills. Alongside the classroom, your learning environment will also include our impressive fitness suite, extensive grounds and sports hall.
Your achievement in this subject is dependent upon excellent attendance, punctuality and effort. You will learn in a friendly atmosphere, using a variety of assessment methods including:
Exam
Practical assessments
Coursework assessments
Presentations
Time-constrained assessments
Homework tasks
Reports