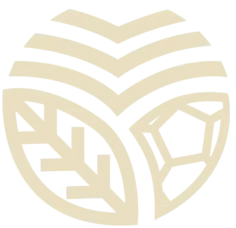 SQUASH ACADEMY AT
ACKWORTH SCHOOL
Squash Academy
Students at Ackworth School have an outstanding opportunity to play squash at a highly competitive level due to our unique affiliation with the world class Pontefract Squash Club. The collaboration allows students within the squash academy access to the highest level of coaching, offering a tremendous advantage when competing; this can serve as a springboard to a professional career within the squash.
The club has produced various world renowned players, in addition to establishing a sound platform from the development of younger players. Read more about Pontrefract Squash Club below.
Ackworth has a exceptional tradition of sporting excellence in recent years. This can be put down to a number of factors including, vigorous discipline, world class coaching, a flexible approach and huge investments in our sporting facilities. It is the intention that the Squash Academy follows in the footsteps of our other successful sporting academies.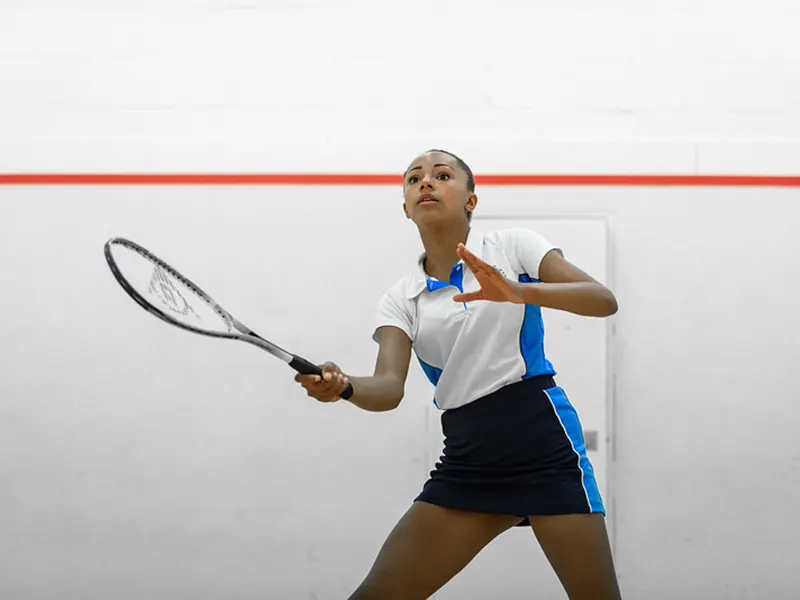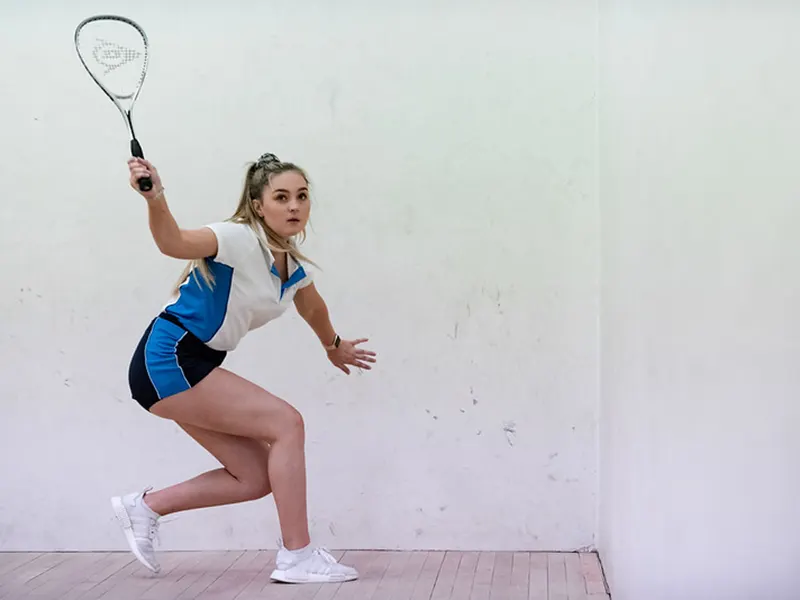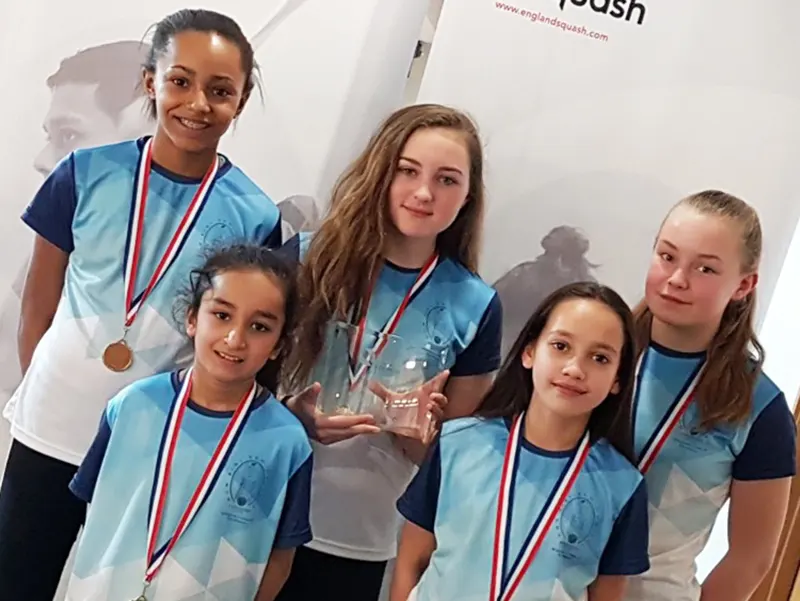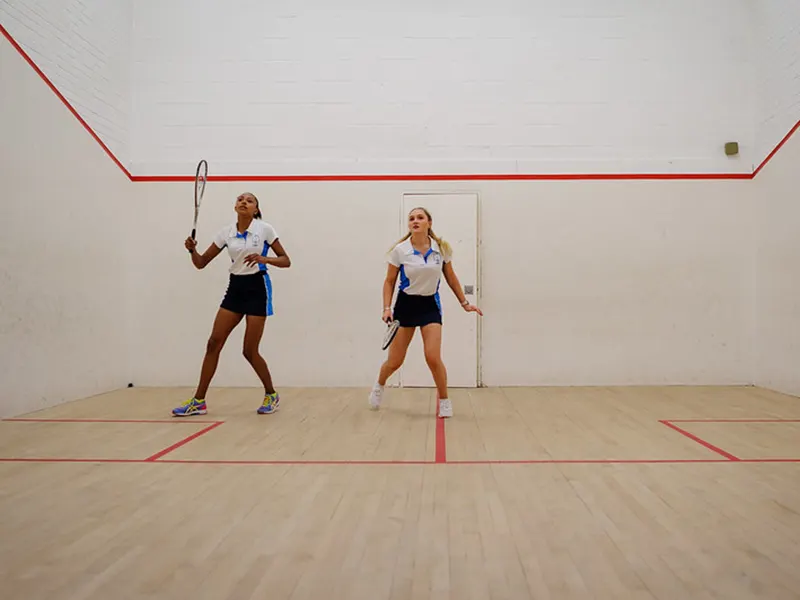 Pontefract Squash Club
Pontefract Squash Club is an internationally recognisable name within squash, with former World #1s Lee Beachhill and James Willstrop representing the Club at world level.
Recognised as a Centre of Excellence the Club was awarded Gold Charter status by the sport's governing body, England Squash. In 2016 the Club was awarded the coveted Club of the Year.
The programme is acknowledged as one of the leading squash initiatives in the country, drawing players from all across the world.
James Willstrop
Former Mens World No.1 & Old Scholar
Vanessa Atkinson
Former Ladies World No.1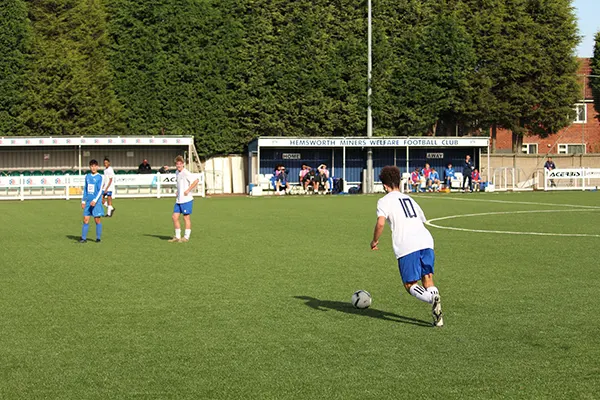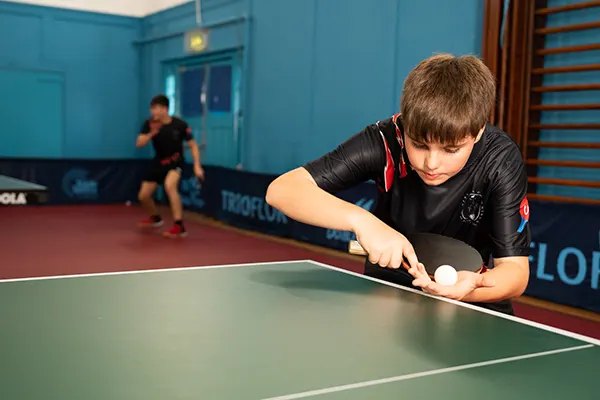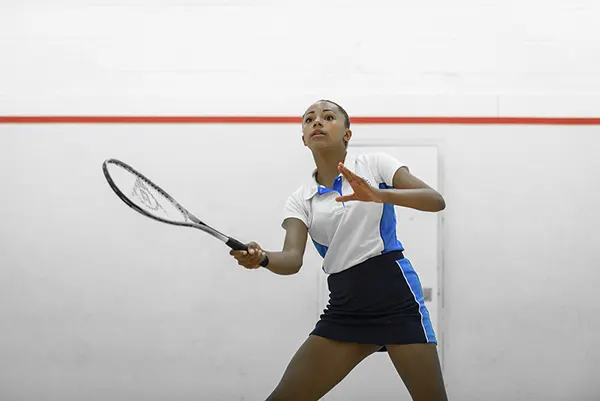 Sports Facilities
Sporting facilities at Ackworth: