Safeguarding
Safeguarding is the action that is taken to promote the welfare of children and protect them from harm.
Safeguarding means:
protecting children from abuse and maltreatment
preventing harm to children's health or development
ensuring children grow up with the provision of safe and effective care
taking action to enable all children and young people to have the best outcomes.
Ackworth School is committed to maintaining the health and safety of our pupils. We take our duty of care very seriously and ensure all staff have appropriate levels of safeguarding training.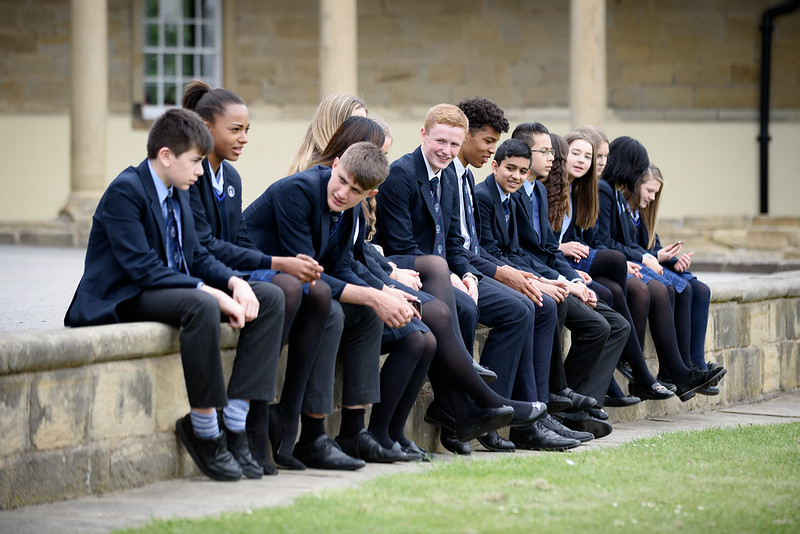 Support available in the community
Guidance and Policies
Keeping children safe in education – Click Here
Equality Act 2010: guidance – Click Here
Ackworth School Safeguarding & Child Protection Policy View Policies