Swimming Pool Complex Appeal
As we look forward to the future and to our 250th Anniversary in 2029, we are planning to celebrate this important milestone in a manner that supports both the Quaker ethos of our School and the vision of our founder, John Fothergill.
Our swimming pool complex is in need of refurbishment to be able to continue to provide a modern facility for the School and our wider community, and we need your help to raise the necessary funds.
To support this venture we are inviting you to become a member of our 250 Club. To be eligible you must donate £21 a month for the next seven years. If 250 donors join us we will raise £437,500 and if 1000 donors join we would raise £1,750,000.
This amounts to £250 every year. In exchange, you will be invited to regular events at the School where our architects and contractors will present their plans and progress to you.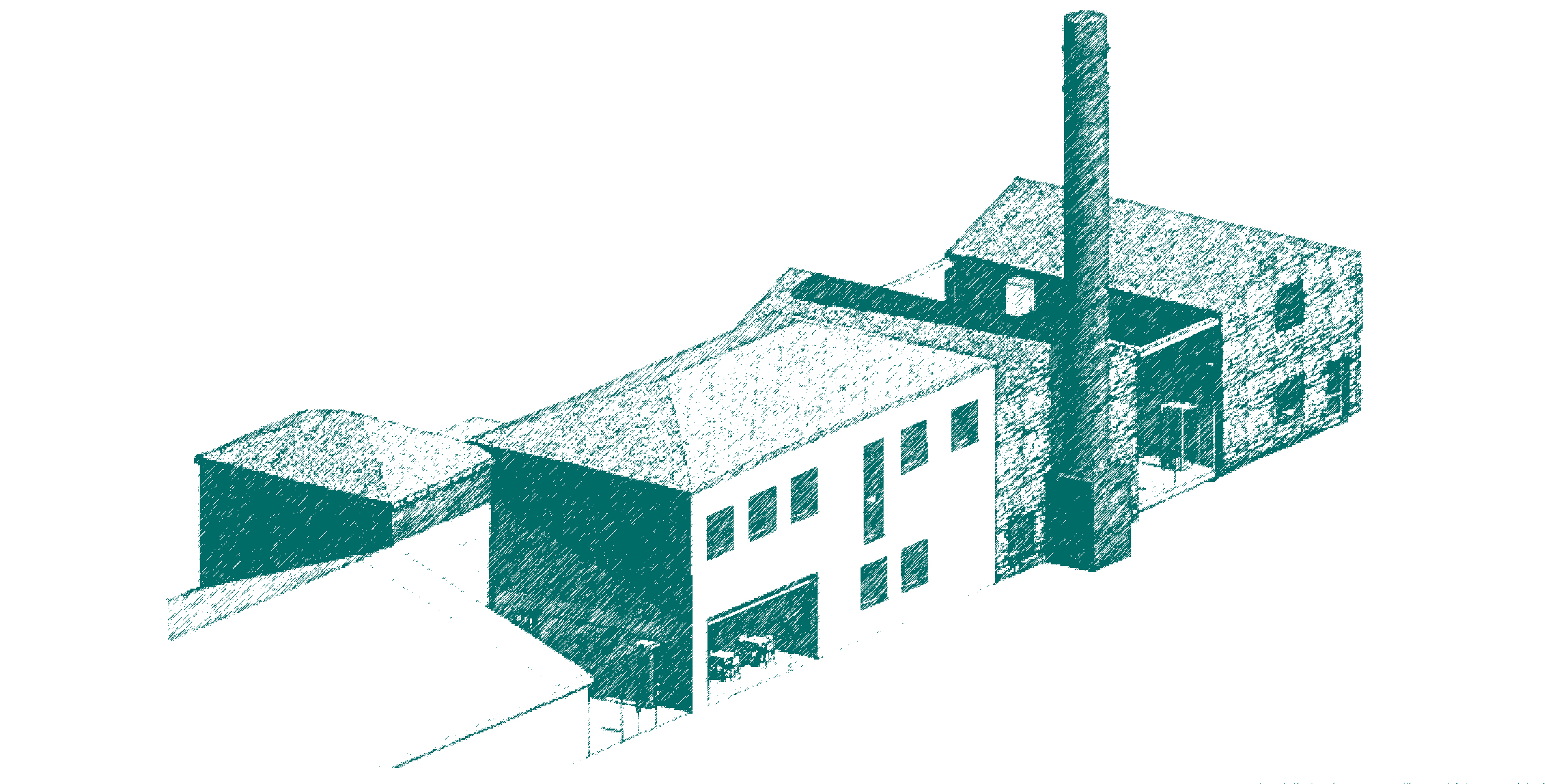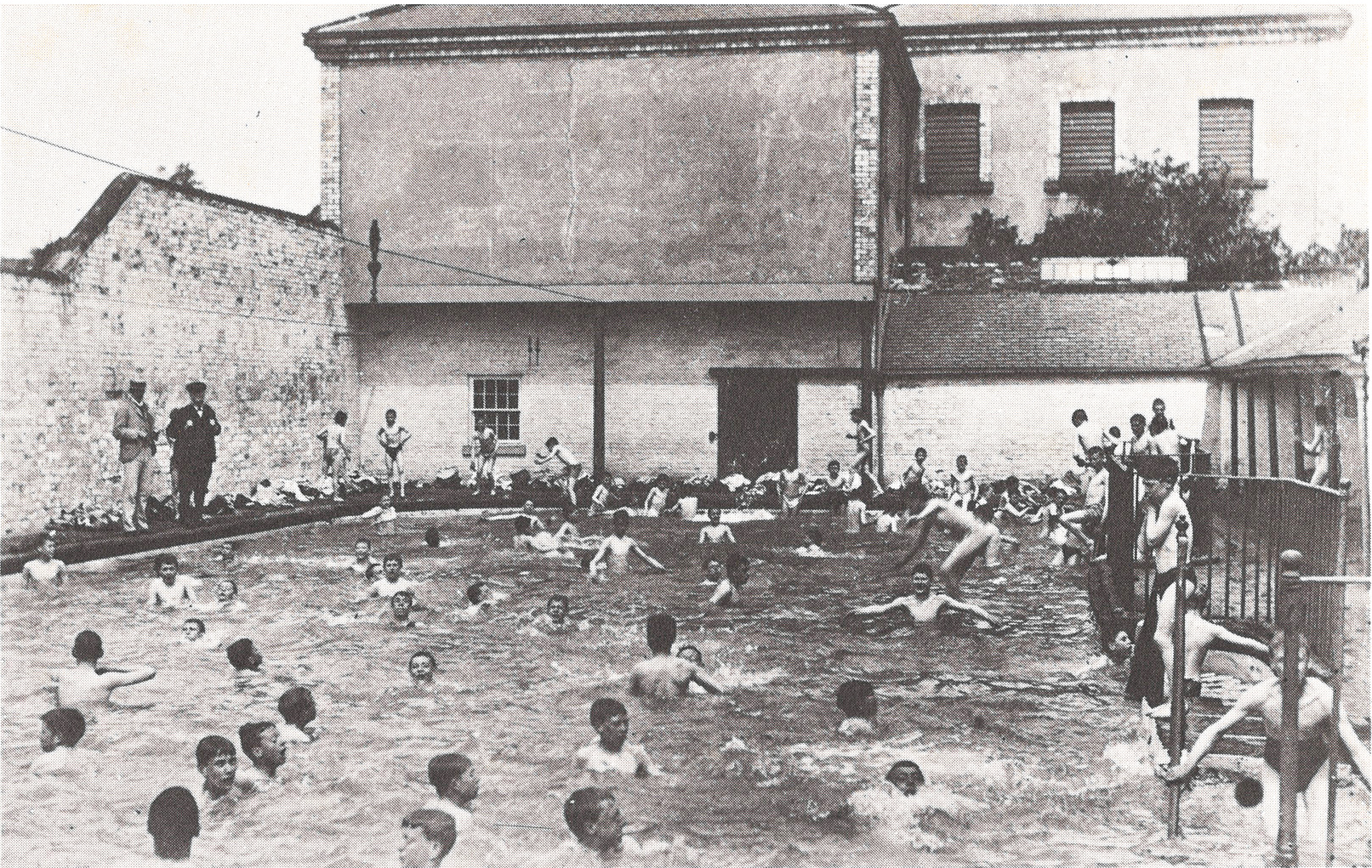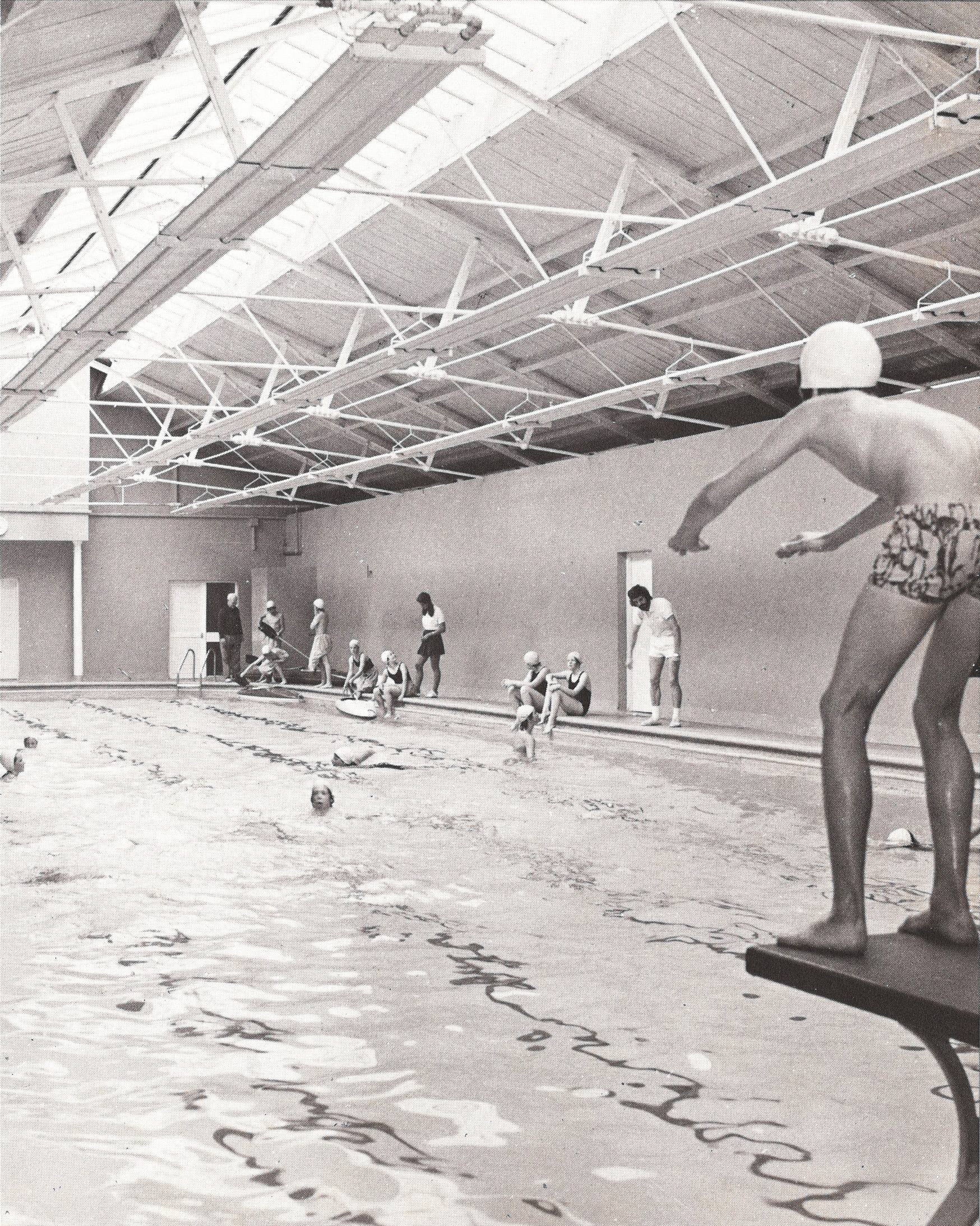 The original swimming pool was built in 1858 as an open-air pool. Today it is enclosed, with heating, air-handling, and filtration.
Many of you will have learnt to swim in the pool and thousands of children continue to share your experience. The pool was last refurbished in 1971. To preserve it for the future we must refurbish it again and add to the facilities available around it.
The buildings in the swimming pool complex are now old and unused but present us with a wonderful opportunity to add to the range of facilities on offer, and therefore retain the School's appeal to future generations.
We need new changing rooms and a modified surface around the pool with drainage and non-slip areas. There also is room for a new fitness suite, a café, dance studio, or more space for our sixth formers and boarders to learn and relax during the day and after hours.